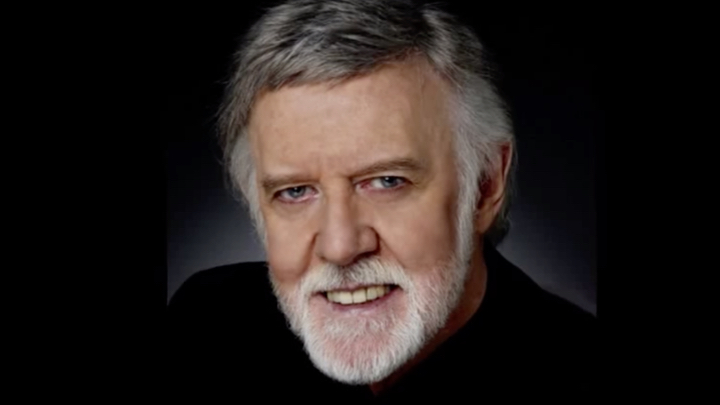 Many kids growing up in the '80s were huge fans of Barry Crocker, and they didn't even know it. The man is known as 'Bazza' sang the theme tune to the incredible popular program Neighbours which was on the start of the program from 1985 to 1992.
Barry Crocker was obviously more than that to so many Australians and remains one of the biggest legends in Australian entertainment.
Barry started his career as a touring entertainer after serving in the RAAF. His act took him to the United Kingdom and United States where he gained enough attention to splash on to Australian Television screens upon his return. The first show that Barry did was the TV musical comedy 66 And All That. Barry was such a stand-out star of the program the show was rebranded The Barry Crocker Show. That program was followed by Say It With Music in 1967 for Channel Ten.
Crocker shifted gear in TV when he took over as the presenter and lead performer of The Sound of Music television series. This earned Barry his Gold Logie in 1970 proving that he was a hit with audiences all across the country.
Barry kicked off his acting career on a 1969 episode of Skippy the Bush Kangaroo but is more famously known for his role of Barry McKenzie in the films The Adventures of Barry McKenzie from 1972, and it's 1974 sequel Barry McKenzie Holds His Own.
There are many Australian TV programs that Barry hasn't appeared on, and he is one of the only entertainers ever to have two episodes of This is Your Life about them, one in 1975 and the other 30 years later in 2005.
Barry has never stopped performing music or theatre and is usually touring with his long-running multi-award winning one man show Barry Crocker's Banjo. He has accumulated 30 Gold records and is one of the biggest acts Australia has ever produced.
This is why Barry Crocker is this week's Starts at 60 Person of Interest.
When was the firs time you saw Bazza? What is your favourite song or performance?
Comments