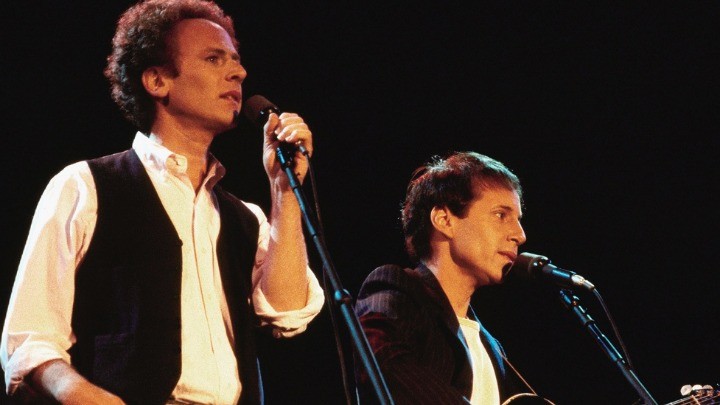 American music duo Simon and Garfunkel recorded "The Sound of Silence" in mid 1964 but it did not reach the top of the Billboard Hot 100 until January 1966.
During the year following the release, the duo split. With Paul Simon leaving America for England and Art Garfunkel returning to his studies it seemed unlikely that the duo would ever become as popular as they did.
The turn around occurred when the song's original producer Tom Wilson produced a remix of the song using electric instrumentation. It was re-released and surged in popularity causing the duo to reunite.
Since then, the song has gone on to be included in the National Recording Registry in the Library of Congress for being "culturally, historically, or aesthetically important" in 2013.
Did you love The Sound of Silence?
Comments