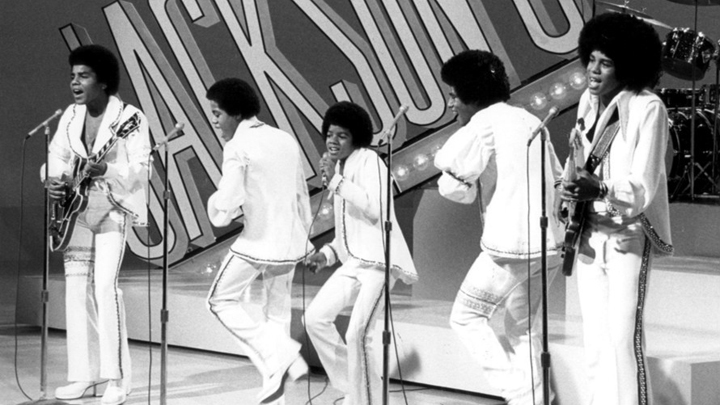 The Jackson 5 had more hit singles than most artists could possible dream of. This song was recorded for Motown Records and was released on their Third Album in 1970.
It went the group's fourth #1 hit in a row following, "I Want You Back", "ABC" and "The Love You Save".
This gentle ballad stayed at the top of the Billboard Hot 100 for six weeks. It's regarded as the song that solidified the Jackson 5's careers and showed the audience that the group had potential beyond the bubblegum pop tunes. It sold 4.2 million copies in the US and 6.1 million worldwide. However, it was the Jackson 5's final #1 hot 100 hit; their single would climb no higher than #2 after this song!
It's been covered by numerous artists who have brought the song back to life decades after its original release.
Can you guess the famous Jackson 5 song?
Here's a hint from the chorus:
And oh – I'll be there to comfort you,
Build my world of dreams around you, I'm so glad that I found you
I'll be there with a love that's strong
I'll be your strength, I'll keep holding on – yes I will, yes I will
Have a listen to "I'll be there" by The Jackson 5. 
Comments