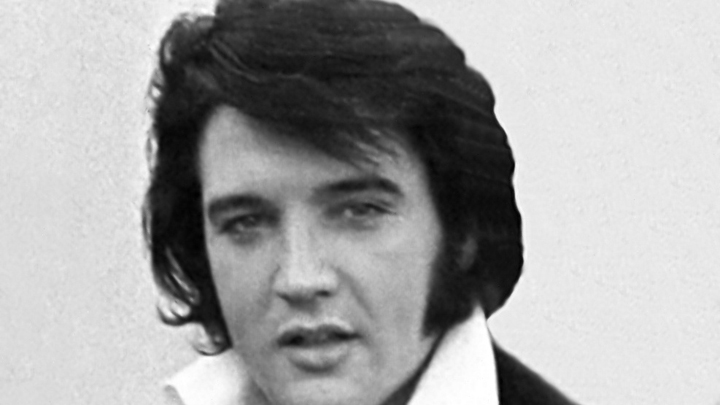 The song was originally written in the 1920s and recorded several times before the rock n' roll superstar, Elvis Presley, made it an immediate success. In fact, RCA Records executives were hesitant to release the track because they didn't think it fit Presley's new style. Fortunately, it became the highest selling single of 1960 and stayed at the top of the Billboard Hot 100 for six weeks.
It is perhaps the most popular version of this track, played on an acoustic guitar. It was certified gold in 1961 and upgraded to double platinum in 1992 by the Recording Industry Association of America.
The song became a staple for Presley's live performances. He would frequently change to more humorous lines, such as "Now the stage is bare, and you've lost your hair", which he delivered in a charming way.
It is still a track we can all croon to today.
Have a listen to "Are You Lonesome Tonight?" by Elvis Presley below:
Comments