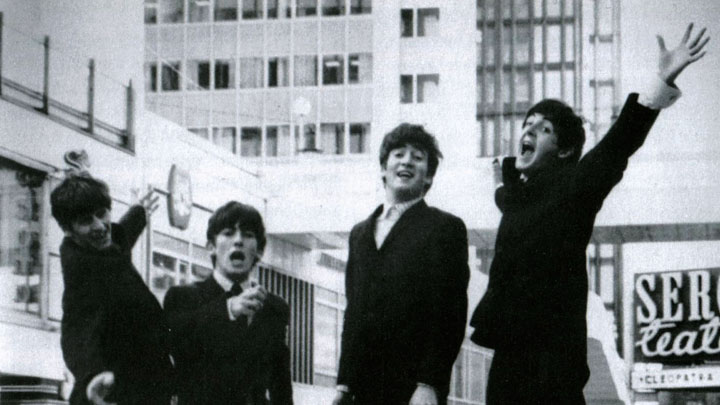 This Beatles song was the opening track on their Abbey Road album and it reached the top of the Billboard Hot 100 for one week in 1969. Despite the short time at number one, it would go on to be one of their most influential tracks. "Something" and "Come Together" became The Beatles' 18th number one hit on the US charts, which surpassed Elvis Presley's record of 17 hit singles.
It peaked at number four in the UK, which was credited to the BBC's censoring of the song from the radio for its alleged product placement of Coca Cola. The lyrics "he shoots Coca-Cola" was believed to intentional product placement – radio rules have definitely changed since this time!
The song originated by Lennon as a political rallying cry composed for Timothy Leary's campaign against Ronald Regan for governor of California. The slogan was "Come Together, join the party". However, when Leary was imprisoned for cannabis possession the campaign ended, which enabled Lennon to record the song with The Beatles.
Do you remember singing along to The Beatles track "Come Together"?
Listen to The Beatles famous song below:
Comments