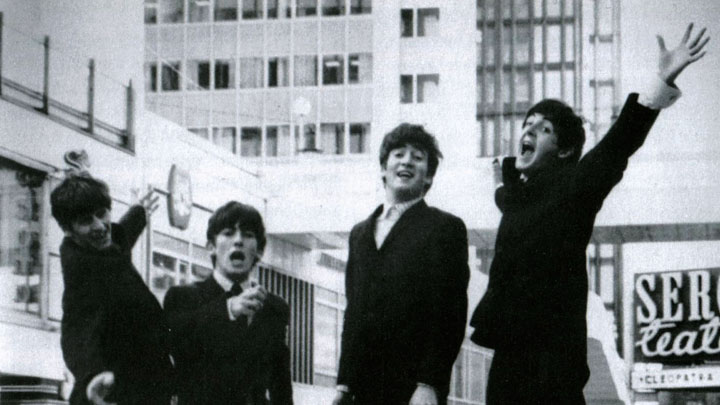 This Beatles song was released in 1968 and it soared to the top of the Billboard Hot 100 where it stayed for nine weeks. At the time, it was the longest single ever (seven minutes) to top the British charts. It is even cited by many critic lists as the greatest song of all time; the Billboards named it the 10th biggest song of all time. The single has sold approximately eight million copies.
It's written by Paul McCartney and "credited" to Lennon-McCartney. The song evolved as McCartney wrote to comfort John Lennon's son, Julian, during his parents divorce. Interestingly, Lennon stated in an interview in the 1980s that he thought the song was written to him:
"He's saying. "Hey, Jude – Hey, John." I know I'm sounding like one of those fans who reads things into it, but you can hear it as a song to me … Subconsciously, he was saying, Go ahead, leave me. On a conscious level, he didn't want me to go ahead"
The song begins with a verse-bridge structure that incorporates McCartney's vocal performance and piano accompaniment and then further instrumentation is added as the song continues. Following the fourth verse, the song shifts to a fade out coda that lasts for more than four minutes.
The song's original title was "Hey Jules" but was later changed because McCartney thought it sounded better.
Can you guess this tune?
Listen to "Hey Jude" by The Beatles below. 
Comments