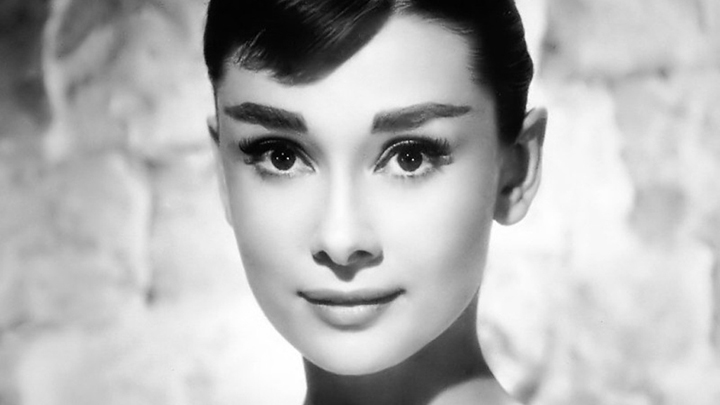 It was 1951 and a 22-year-old Audrey Hepburn had not yet become a household name. The British actress had seen a little bit of success but had no idea what she was about the perform would set the course of her career and life.
The video below is of the screen test Audrey did for Roman Holiday – it sold her to the director and she went on to win the Oscar for best actress, and the film also was nominated for best picture.
All she does is in the screen test is walk over to a chair, sit down, and speak to a man offscreen… but it's easy to see what casting directors saw in her.
She then was cast and had a wardrobe of costumes made specifically for her – you may remember the beautiful ball gowns from the 1953 film.
In the movie, Hepburn played a royal princess on holiday in Rome and her co-star Gregory Peck played a reporter. The princess decides to dress as an everyday woman… and that's when the fun begins.
Take a look at the below video and tell us: is Audrey Hepburn one of your favourite actresses?
Comments