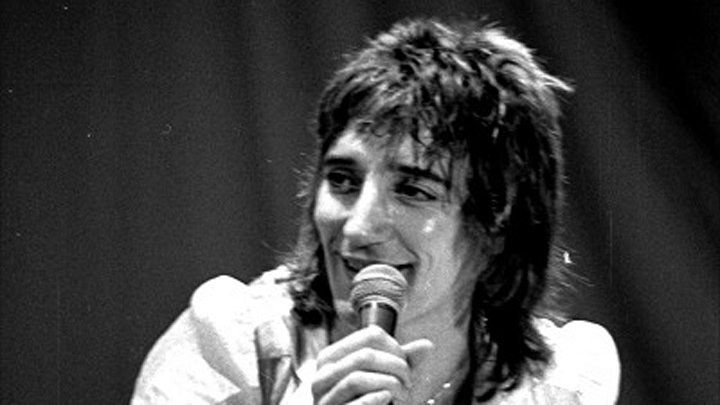 This 1976 song was a huge hit for Rod Stewart, becoming his second US number one. In total Rod had 16 top ten singles with four reaching number one on the Billboard Hot 100.
"Tonight's the Night" is a song of seduction, filled with suggestive lyrics. However, it immediately ran into controversy after its release with many radio stations objecting to phrases in the song, which describe a girl losing her virginity. Despite this, it stayed at the top of the charts for seven weeks – longer than any other record in 1976. The rest of the world loved and still love this sexy track – it peaked at #3 in Australia and went on to be the number one song for 1977.
It has since been covered by Janet Jackson and Tina Turner.
Here are a few of the suggestive lyrics incase you forgot them:
Tonights the night
It's gonna be alright
Cause I love you girl
Ain't nobody gonna stop us now

Don't say a word my virgin child
Just let your inhibitions run wild
The secret is about to unfold
Upstairs before the night's too old
Have a sing along to Rod Stewart's hit, "Tonights the Night" below: 
What are your memories of this song?
Comments