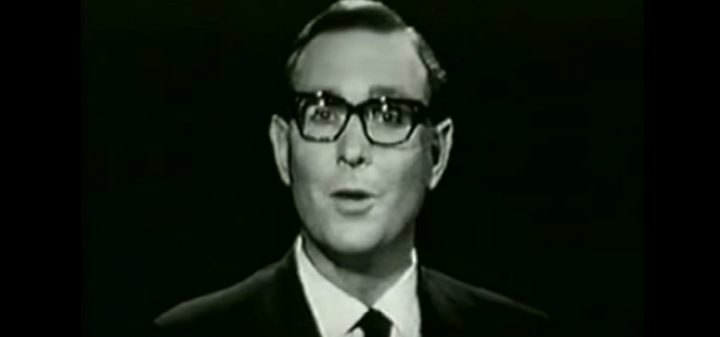 You don't need to have an X Factor or a panel of judges telling you that you "Got Talent" as we are going back to where it started… The original and the best: Bandstand.
This Australian variety show was on our screens from 1958 to 1972 and was a fun and entertaining program for the whole family. There was a revival in the mid-'70s with Daryl Somers as the host but tonight we look at the original program!
A regular group of performers appeared on the show on a regular basis and were affectionately known as 'The Bandstand Family'. They included Col Joye, Little Pattie, Lucky Starr, Digby Richards, The Bee gees, and Olivia Newton-John among others.
Here are our favourite performances from Bandstand over the years:
Tom Bradley
Billy Thorpe and The Aztecs
The Easybeats
Johnny O'Keefe
Yvonne Barrett
The Bee Gees
Olivia Newton-John
New release international artists also were also promoted through the show, which is how Australia was introduced to the Swedish quarter, ABBA.
ABBA
Is there a Bandstand performance that stands out in your mind? WhY? Did you tune into the show? Tell us about your enjoyment of the show.
Comments