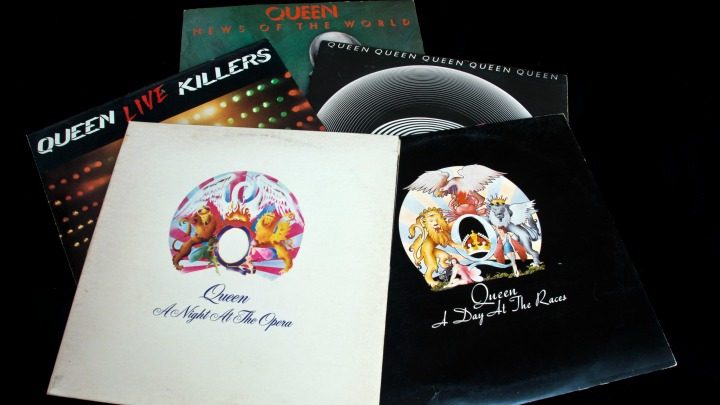 Influenced by progressive rock, Queen followed the trend and became a success in the United Kingdom before finding fame in the United States.
On June 3, 1976 Queen's song 'Bohemian Rhapsody' went gold, meaning more than 1 million copies of the rock hit were sold.
At 5 minutes 55 seconds the song was considered too long for many radio disc jockeys to play on the air, but as it grew in popularity radio stations picked it up without much further hesitation.
It was a number one hit all over the world and spent considerable time at the top of the charts, especially in the UK where it held onto first place for nine weeks. (When you consider that the Beatles 'Hey Jude' for for a minute and a half longer, and Led Zeppelin's 'Stairway to Heaven' is an epic 8 minutes, it's hard to comprehend what all the fuss was about.)
Written by Freddie Mercury, 'Bohemian Rhapsody' was different to the band's other songs — in fact it was different to all other songs of the time — because there was no specific chorus, just different sections.
There was a ballad, an opera section and a hard rock part, all factors that made it a unique track and arguably what helped it attain the heights of success.
Enjoy a trip down memory lane on Starts at 60.
Comments