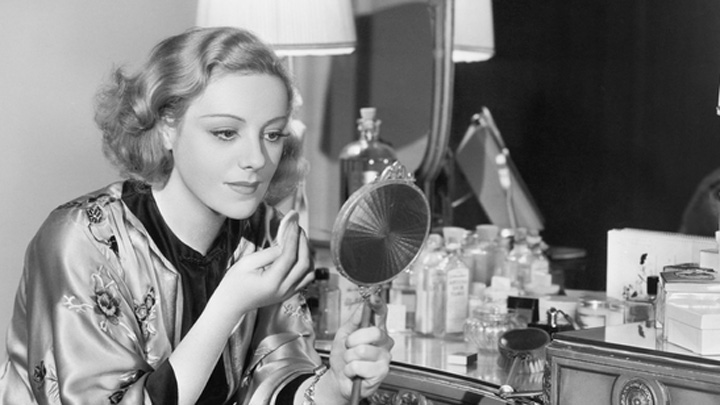 Do you remember Pan Stik and Pond's? Makeup has changed so much over the years!
Tonight let's take a look back at the makeup we used to love wearing as teenagers and young women, and also the iconic styles we wore such as winged eyeliner, bold lips and heavy mascara.
Which look did you love as a young woman?
A more natural look was favoured – no contouring or bronzer in sight!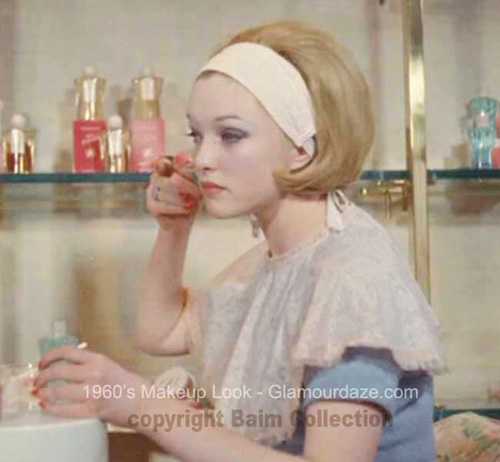 via Glamour Daze
We would slather on the mascara….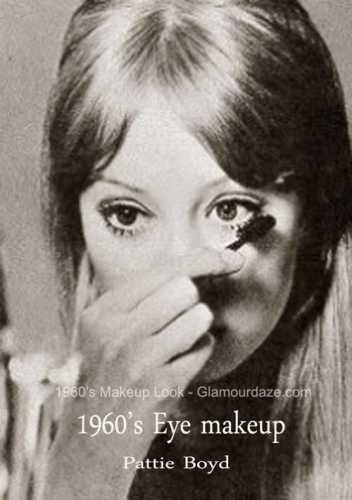 via Glamour Daze
All these amazing famous women showed the varying styles of makeup we loved in the 60s and 70s
via College Fashion
Do you remember shadow creme?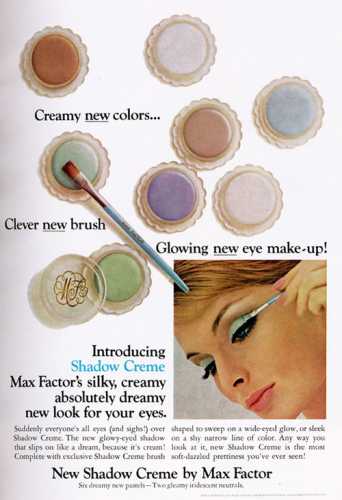 Face kits changed how we applied makeup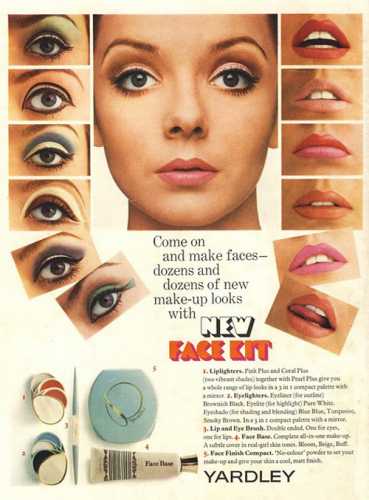 Twiggy defined the Mod era with her doe eyed look!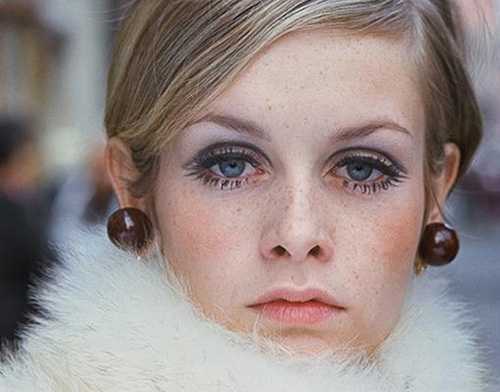 via You Queen
The big hair, the pouty lips, the big eyes – how 60s is this?!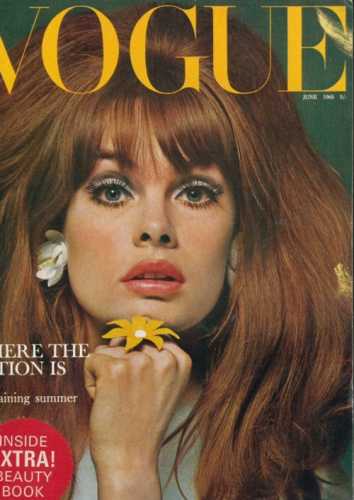 via Pinterest
Powder twist came in heaps of colours and really made our eyes pop… would you do this today?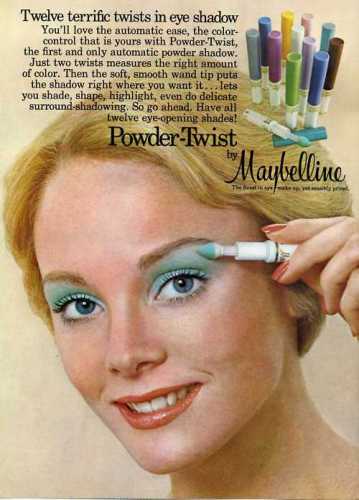 via Pinterest
Blush was big in the 70s.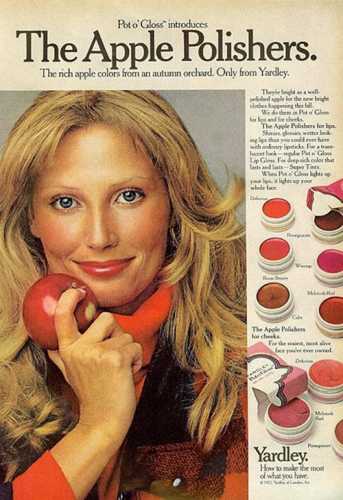 All the celebrities used Hollywood wings to stop wrinkles…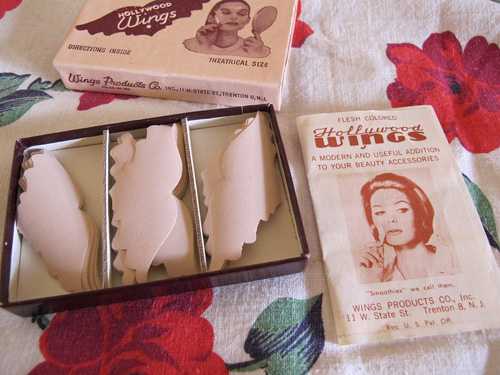 via PopSugar
Our lipsticks used to come in these containers!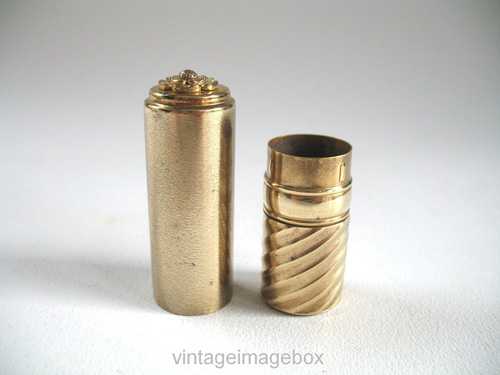 via Vintage Image Box
Curling your lashes was very big in the 60s and 70s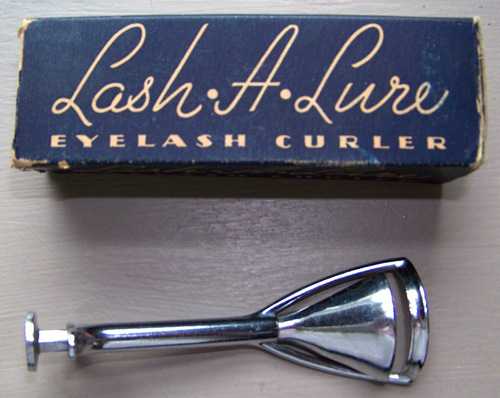 via Vanity Treasures
Ultra Brow was a godsend for people who didn't have a lot of natural brow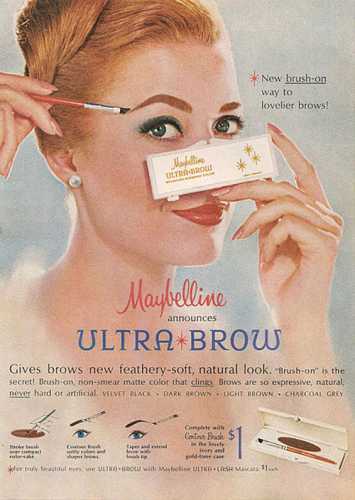 Frosted nail polish was very 'in'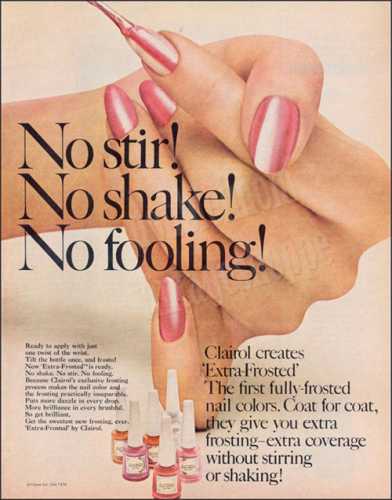 via Etsy
Avon was a favourite brand, and still is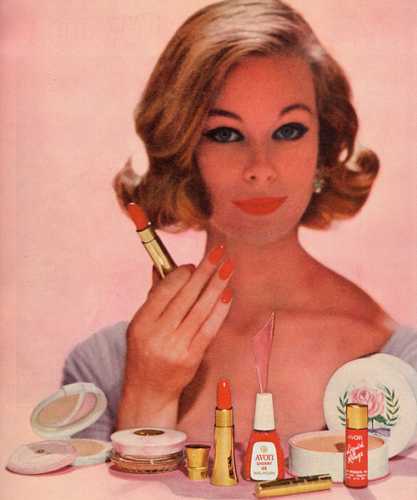 via Flickr
Powder puffs and brushes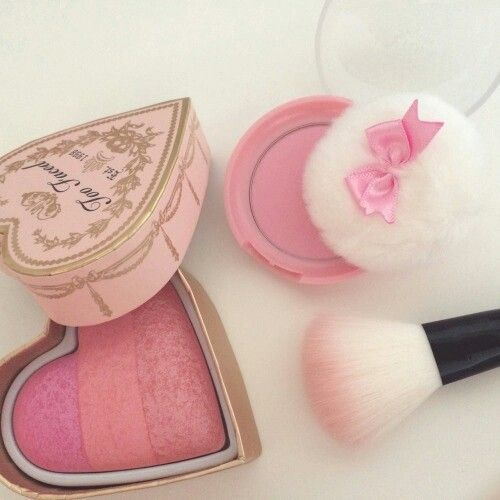 via Pinterest
Mirrors in your lipstick compact were a revelation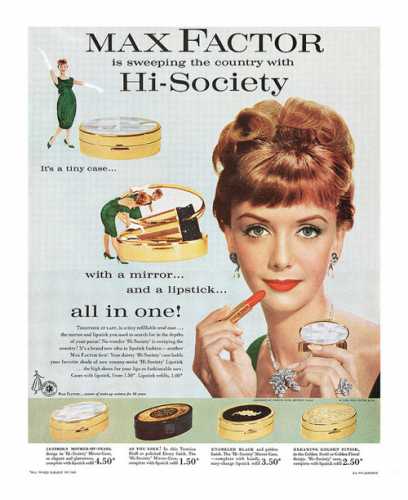 This green eyeshadow and liner combination was so striking
via Flickr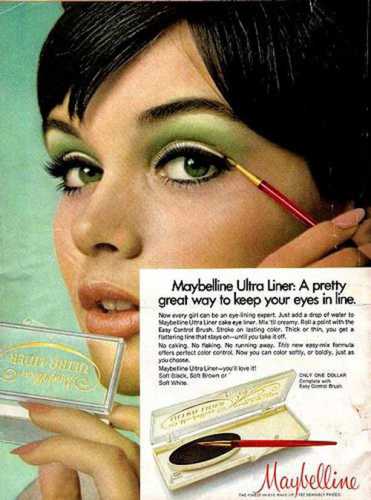 via Glamour Daze
Pond's Vanishing Cream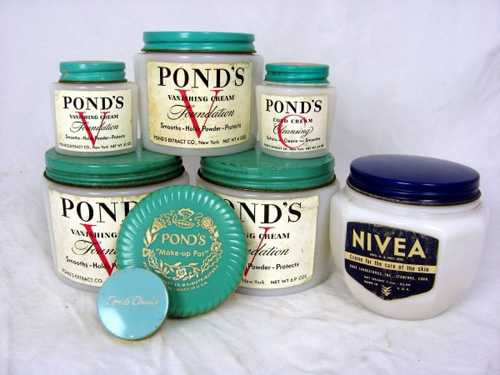 via AcieFores
Who could forget the iconic Pan Stik?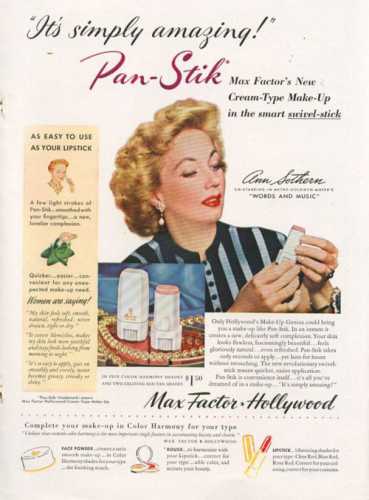 via Pinterest
What memories do you have of makeup trends and products when you were younger?
Comments