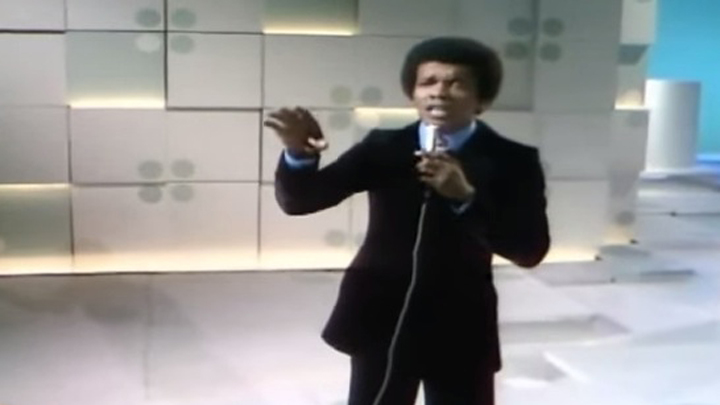 This song reached the number one spot on the Billboard Hot 100 in 1972 where it stayed for four weeks. It has since been covered by many artists, including the hit Jimmy Cliff version in 1993 for the movie Cool Runnings.
Johnny Nash, an American reggae singer-songwriter released around 20 singles between 1958 and 1964 on a variety of labels, however, his biggest success came in 1972. The lyrics speak of clarity and their metaphor still resonates today.
Can you remember singing along to Johnny Nash's "I Can See Clearly Now"?
I can see clearly now, the rain is gone,
I can see all obstacles in my way
Gone are the dark clouds that had me blind
It's gonna be a bright (sunny), bright (weird)
Sun-Shiny day.
Have a listen to the hit single below:
Comments