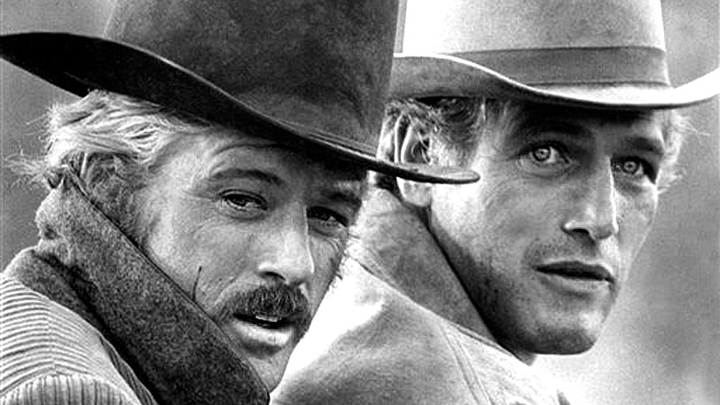 In 1970, this song became the first number one hit of the decade. B.J. Thomas sang "Raindrops Keep Fallin' on My Head" but it was actually written by Mack David and Burt Bacharach for the 1969 film Butch Cassidy and the Sundance Kid!
It also won an Academy Award for Best Original Song, plus David and Bacharach won Best Original Score.
It took seven takes to get it right as B.J. Thomas had been recovering from laryngitis, which made his voice sound hoarse.
Interestingly, Bob Dylan is supposed to have been approached for the song, but he declined.
Despite all that, "Raindrops Keeps Falling on My Head" was a smash hit and reached #1 on charts in the United States, Canada, Norway and #38 in the UK Singles Chart.
According to Billboard magazine, Thomas' single had sold over 2 million copies in just a few months. 
In 2008, the single was ranked 85th onBillboard's Hot 100 All-Time Top Songs. Billboard Magazine also ranked the song 15th on its Top 50 Movie Songs of All Time list in 2014.
Have a listen below and tell us: What do you remember about this song?
Comments