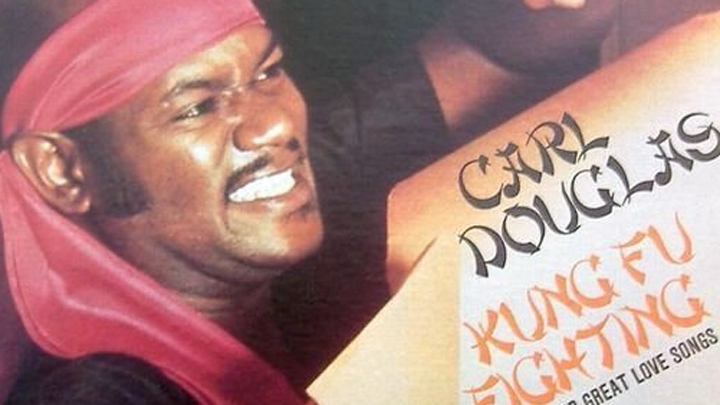 This song nearly missed out on becoming an international success but went on to sell 11 million copies worldwide making it one of the best-selling singles of all time. It was initially to be released as a B-side to "I Want to Give You My Everything" but was changed to the A-side of the single at the last minute.
It received little airplay on the radio during the first five weeks of its release, however, it gained popularity in British nightclubs and soon entered the UK singles chart.
It then snowballed in popularity and went on to top the Billboard Hot 100 in 1974. The song is now considered an iconic tune with very memorable lyrics. "Kung Fu Fighting" is also rated number 100 on VH1's 100 Greatest one-hit wonders!
Do you remember this signature dance tune?
Have a listen to "Kung Fu Fighting" by Carl Douglas below:  
Comments