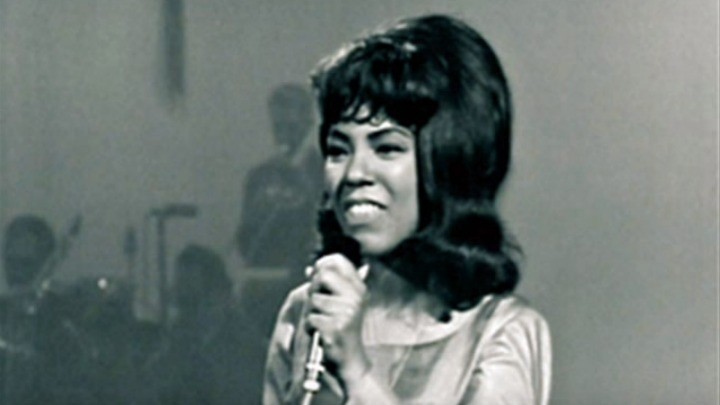 This hit single has been loved by all since it first topped the Billboard Hot 100 pop singles charts in May 1964. It was known as the song that broke up The Beatles' famous non-stop run on many charts around the world, and is still a much loved classic.
Mary Wells' recorded "My Guy" with the Motown label, becoming their first every female star. The song was a bit of a one-hit-wonder for Wells' as she never again had a hit single as big as "My Guy".
Shortly after this hit Wells left Motown in 1965 and bounced between various other labels before retiring briefly from music in 1974 to raise her family.
"My Guy" has returned to the Billboard charts three times after renditions by Petula Clark (1971), Ammii Steward and Johnny Bristol (1980) and Sister Sledge (1984). In 1999 the Song was inducted into the Grammy Hall of Fame, recognising Mary Wells as the artist even though she passed away in 1992.
You may also remember this song from the movie Sister Act, where they replaced the line "My Guy" with "My God".
Have a listen to this song below and tell us what are some of your memories?
Comments