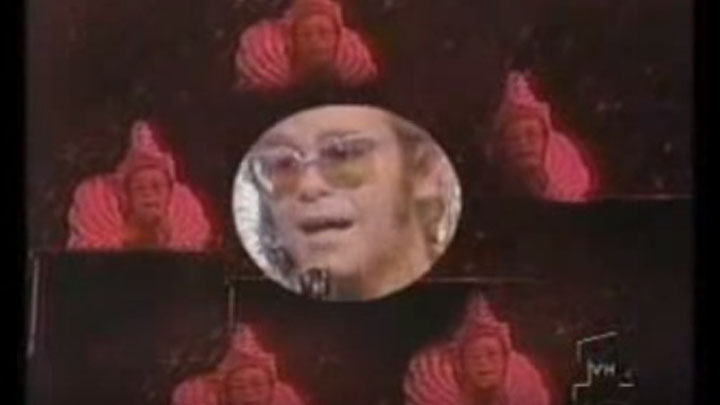 We all remember "Lucy in the Sky with Diamonds" from the 60s, however it had amazing success again in the 70s – thanks to Elton John.
The pop rock singer covered the Beatles' LSD-era track and it soared to the top of the charts in 1974 – 7 years after its initial run by the band.
Recorded at the Caribou Ranch, Elton's cover featured backing vocals and guitar by John Lennon under the pseudonym Dr Winston O'Boogie. The single topped the US Billboard pop charts for two weeks in January 1975, was certified Gold.
Elton John became the second of only two artists to have a Beatles' cover reach #1 after Joe Cocker's successful cover of "With a Little Help From My Friends".
Elton John said he believed "Lucy" to be "one of the best songs ever written" however since Lennon's death in 1980, he said, "Lucy in the Sky with Diamonds is a song that I never do in a set at a concert simply because it reminds me too much of John Lennon".
Have a listen to the track below and tell us: what do you remember about this song?
Comments