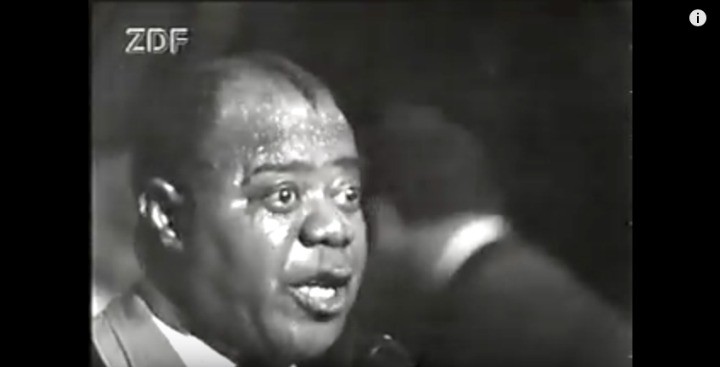 The 1960s saw the rise of The Beatles. With their charming English accents and their catchy tunes they were a force to be reckoned with… until an unlikely contender over took them for the number one spot on the Billboard charts in America. It was none other than Louis Armstrong, who managed to finally knock the very popular Beatles off the top spot in 1965.
Listeners fell for the incredible vocals of Louis Armstrong's version of "Hello, Dolly!" which was made popular on Broadway. Armstrong was not new to the music scene and had been playing jazz since the 1920's. As famous as some of his other songs may be, this tune was the one that hit mainstream music and is now considered his signature song.
He was 64 years old, and was therefore named the oldest performer to claim the number 1 spot on the charts – an incredible feat by anyone's standards.
Have a listen to this classic tune here and share your memories!
Comments