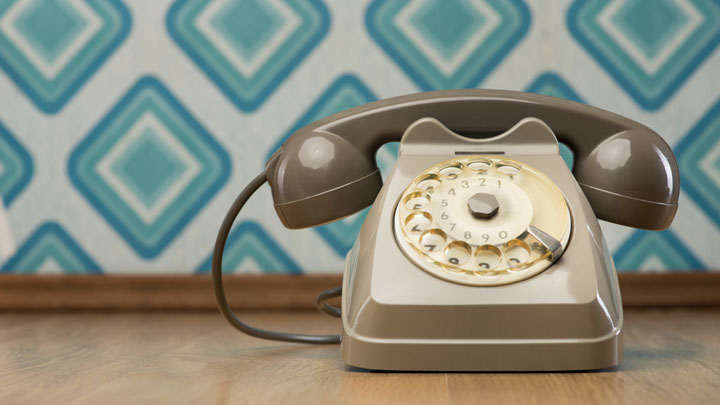 It may have been over 40 years since the beginning of the 70s, however it is a time in our lives we will never forget. Many of us were in our teens or 20s, and were there to experience the revolution and freedoms that came with the time.
Tonight we take a look back at the groovy 70s – what else do you remember fondly?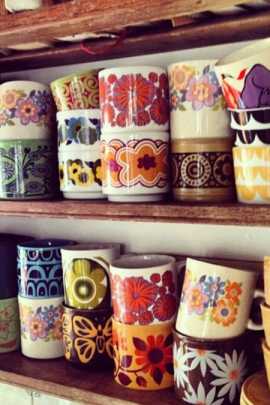 Did you have any of these cups?
via Pinterest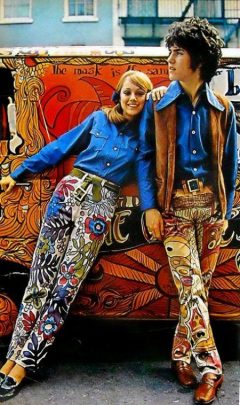 These outfits were all the rage at the time!
via Pinterest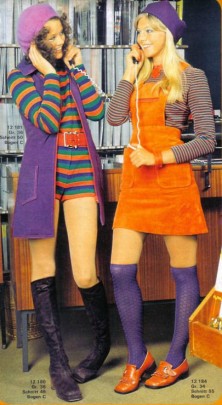 Bright colours were so trendy.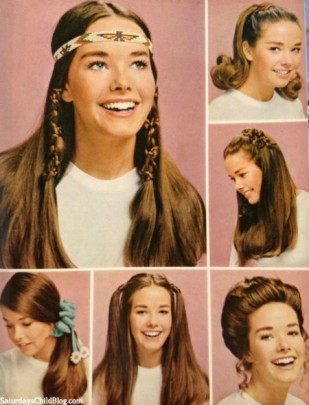 Hairstyles of the era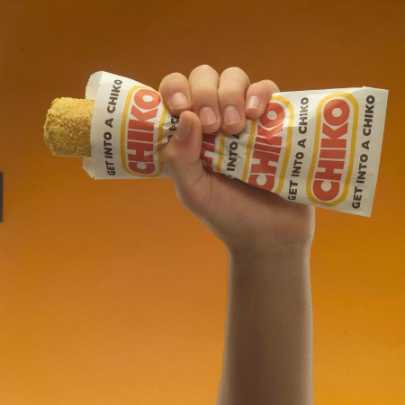 The classic Chiko roll
via Pinterest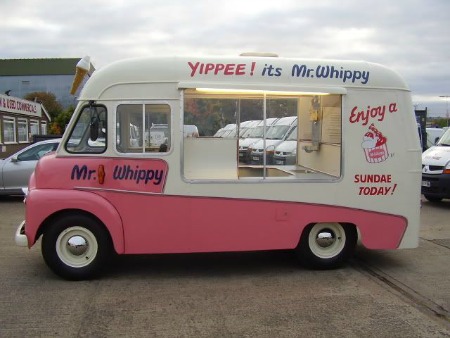 Mr Whippy! Do you remember the sound of the ice cream truck?
via Old Classic Car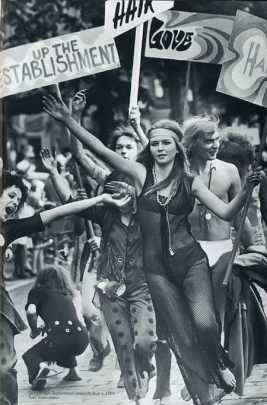 Protesting
via Pinterest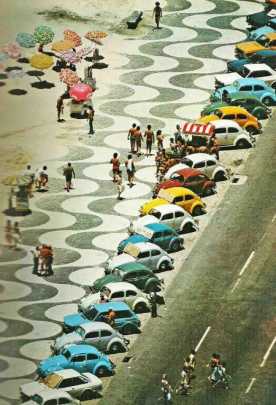 VW Beetles
via Voiture Jaune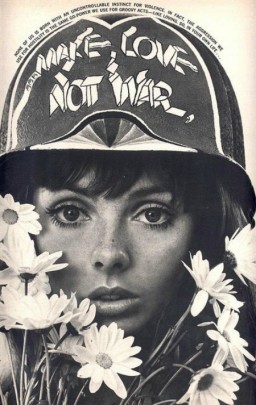 Make love, not war.
via Flickr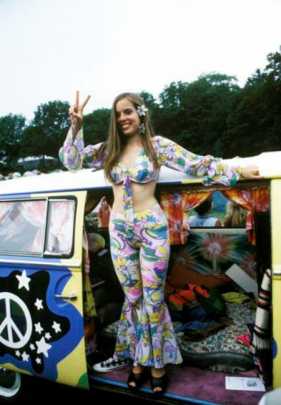 Flower power!
via McKennapedia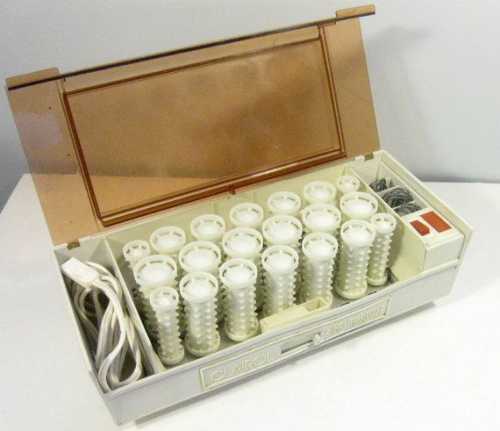 Hot rollers
via Etsy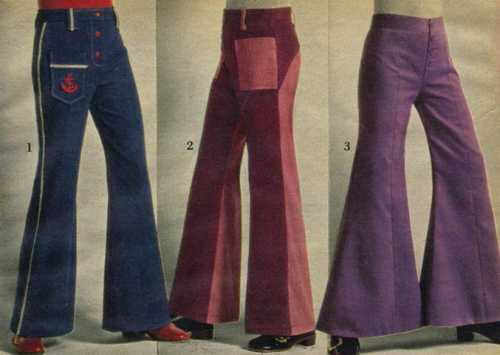 Bellbottom jeans
via Retro waste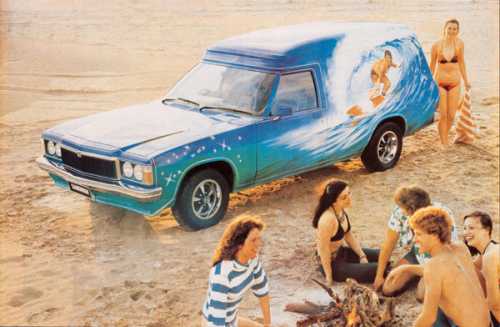 The iconic Sandman car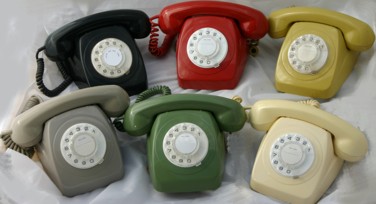 Do you remember using rotary phones?
via Vintage Phones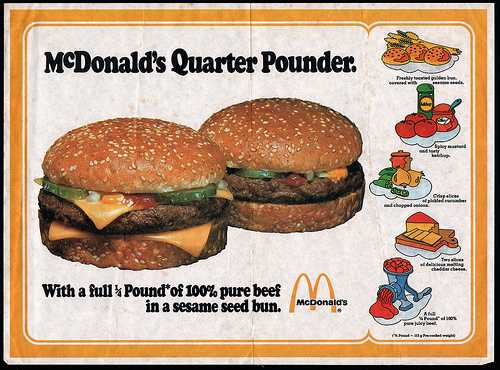 The Quarter Pounder was a favourite in the 70s
via Flickr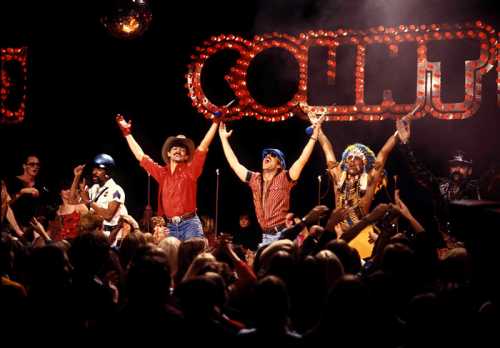 Countdown was one of our favourite shows
via ABC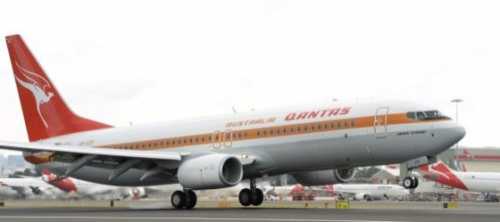 Qantas looked different in the 70s!
via RoutesOnline
What else do you remember? What did we miss?
Comments