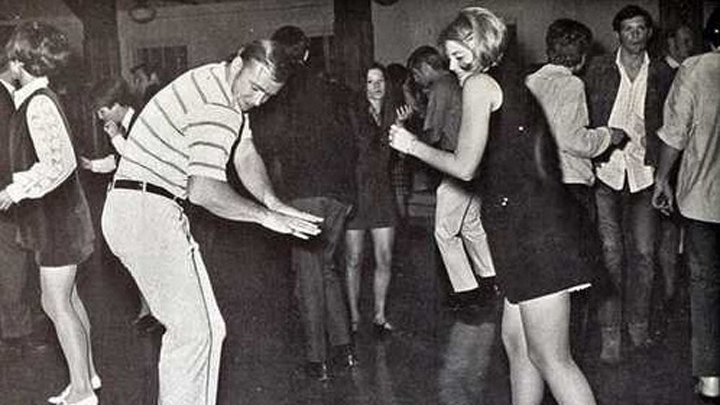 Dancing was a part of our lives when we grew up. We'd twist, jive, boogie, break it down and walk on the moon. We loved to slow dance but also break out into a routine whenever a dance floor was around.
Tonight let's look back at dancing in the 60s and 70s! Do you remember the dance halls, the first kisses, the dipping and the swirling? It was all so much fun…
From the 1950s to the 1970s, new dance fads appeared almost every week. Do you remember "The Swim", the "Mashed Potato", "The Twist", "The Watusi", "The Shake", "The Pony", "The Dog" and "The Chicken"?
What about the shimmy, the jerk, "the hitchhiker" or "the skate"?
Gotta love the first date outfits!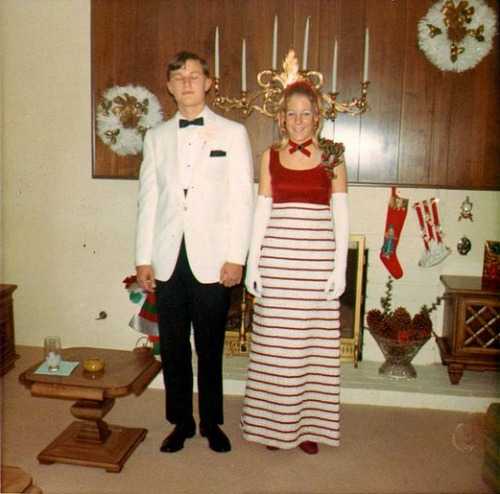 Via Ryan Khatam
The Cloudland ballroom was so popular in Brisbane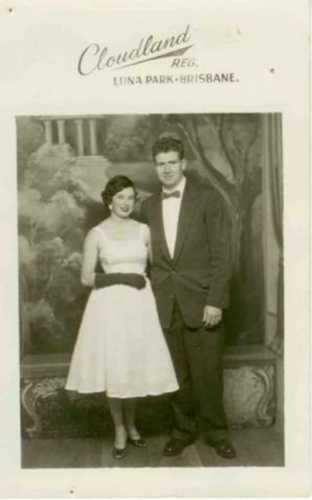 Via Cloudland
Wow! Look at those dancers!
So many couples dancing together…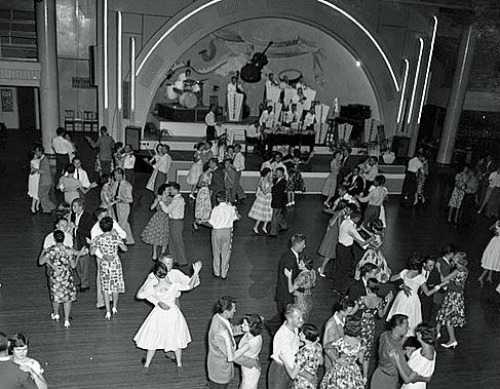 Waiting for a dance partner…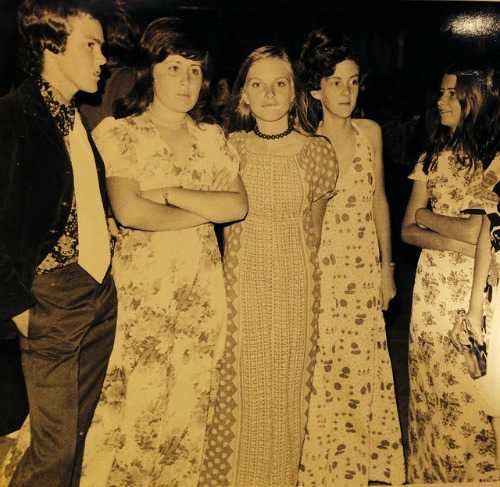 Via Yvonne Thompson
Debutante balls were popular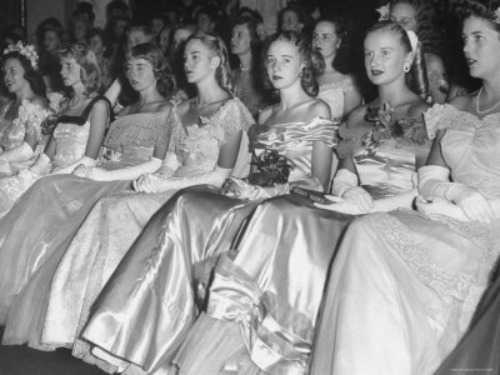 Via Mid-century love
Twist and shout
Via The New Quorum
Joining hands together and boogying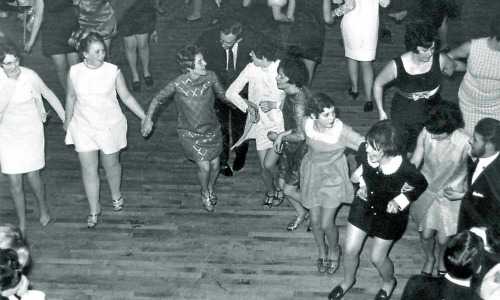 Via Shropshire Star
Woo!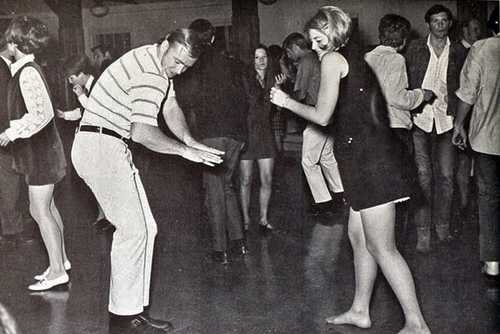 via Vintages
Guys and girls got involved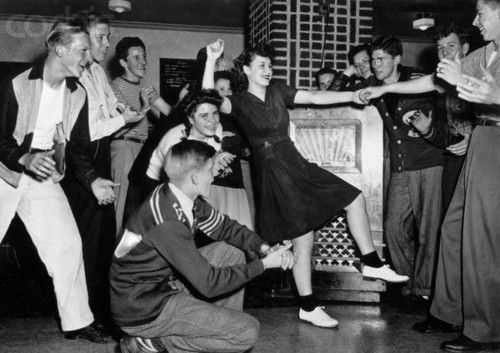 via Pinterest
The jerk was a popular dance move.
via Tumblr
Slow dancing with a young partner was always a sweet moment.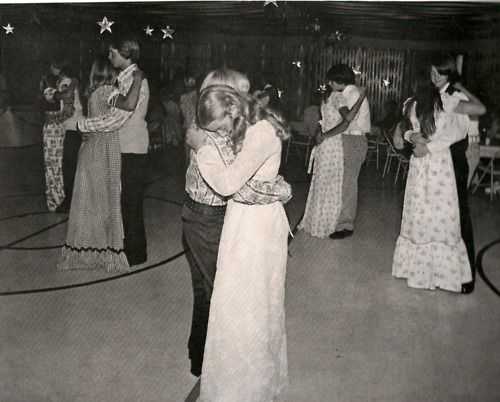 via Pinterest
Tell us: what are your memories of dancing in the 60s and 70s?
Comments