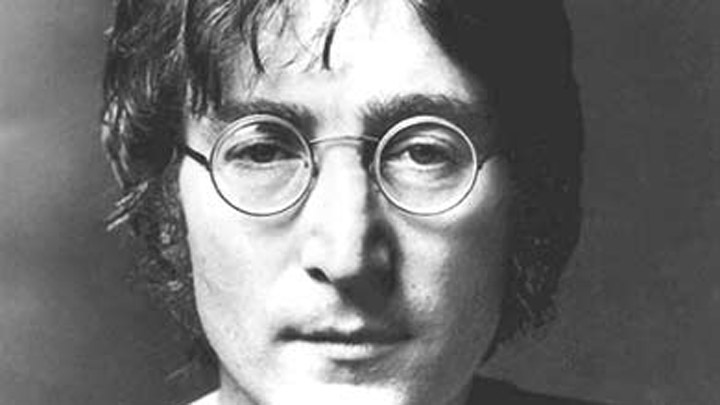 This song was released in October while John Lennon was still alive, however went to the top today in 1980, after the singer was murdered in New York.
It has been regarded as a comeback single for this former Beatles singer, and has been ranked as #62 on the Billboard Hot 100 of all time.
His partner's song was a B-side to the album that was 5 years in the making.
A tongue-in-cheek performance, the singer impersonated Elvis and Roy Orbison, making this song memorable and bittersweet for fans of the late musician.
Do you remember singing along to this tune?
Listen to "(Just Like) Starting Over" by John Lennon below:
Comments