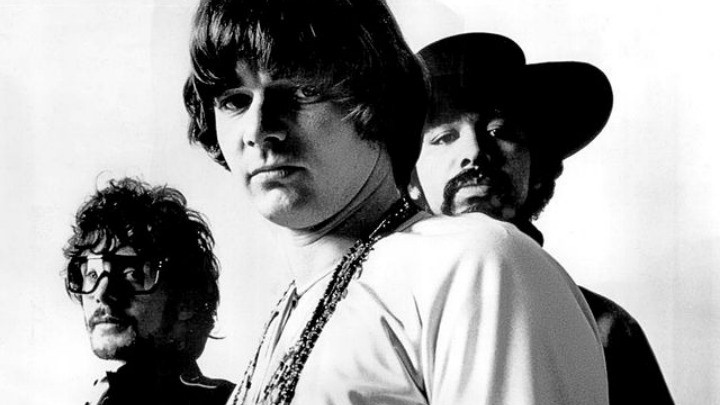 "The Joker" by the Steve Miller Band holds the record for the longest gap between transatlantic chart toppers.
The song first reached number one in early 1974 on the US Billboard Hot 100. It then went on 16 years later to top the UK Singles Chart for two weeks after being used in a Levi's commercial. This had a rippling effect and the song also became successful topping Irish, Dutch and Kiwi music charts.
The song makes reference to many other great tracks that Miller grew inspiration from.
Do you remember singing along to this smooth tune?
Comments