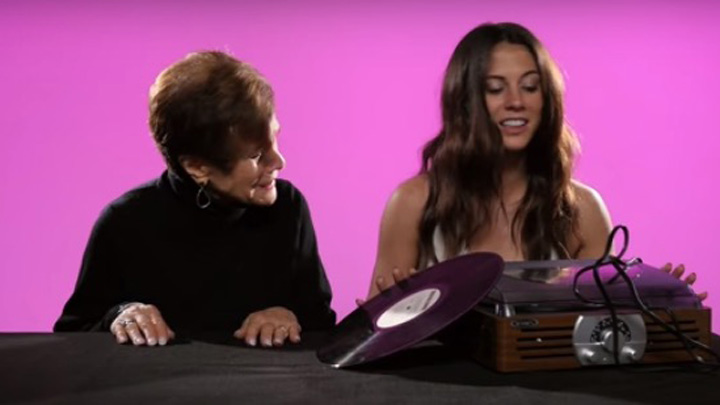 Rotary phones, clocks, record players – who remembers using these? Our grandkids certainly don't!
Millennials these days are more concerned with what's happening on their Facebook than looking back at days gone by and showing an interest in the technologies we used to use. Gone are the days every young person would turn the record over, or set their alarm clock for the next day, or call their friends on the rotary phone.
These were the technologies we thought were amazing, though little did we know that everything would change 20, 30, 40 years on.
Watch as these grandparents show their grandkids how these gadgets work, and the look of amazement at how 'ancient' these objects seem:
Do you remember when you had to use these things on a daily basis? What other technologies do you miss?