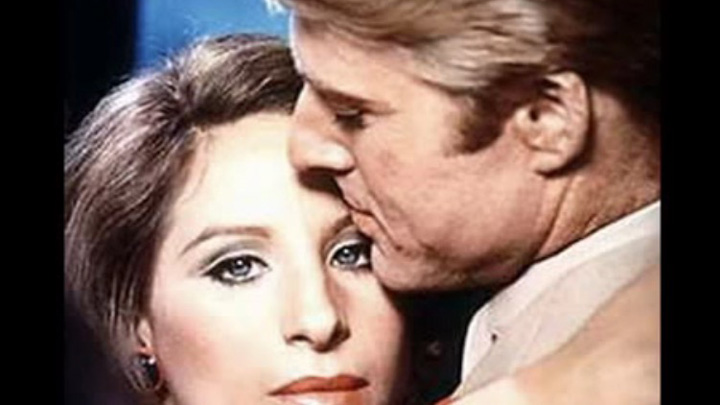 Today in 1974, Barbra Streisand's title song for the movie "The Way We Were" hit number one.
The movie was also a major success and starred the talented singer and a very handsome Robert Redford.
Billboard named "The Way We Were" as the number 1 pop hit of 1974 and it later went on to win the Academy Award and a Golden Globe for Best Original Song, as well as Grammy Award for Song of the Year. In 1998, the song was inducted into the Grammy Hall of Fame.
Most of us will remember the song from "The Way We Were", the story of two college students – Katie Morosky (Barbra Streisand), a politically active Jewish girl, and Hubbell Gardiner (Robert Redford), a WASP. In the wake of World War II, they meet again and marry despite their differences, and it told a story of how sometimes you can't help who you fall in love with.
One of the movie's famous quotes is: "I want us to love each other"… "The trouble is we do"
Take a listen to "The Way We Were" tonight and tell us, did you love this movie?
Comments