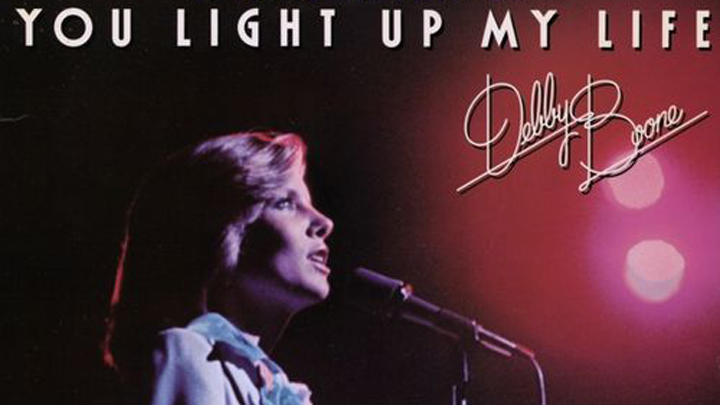 This ballad was originally recorded as a ballad by Kasey Cisyk but it was Debby Boone's version that became an enormous success. Interestingly, it was written as a love song but Boone interpreted it as a song written for God; it was God who "lit up her life".
Debby Boone's recording of "You Light Up My Life" spent ten consecutive weeks at number one on the Billboard Hot 100 back in 1977. At the time it was a recording setting amount of time to hold the top spot. It led to a Grammy Award for Best New Artist and eventually led to her country singing career and hit single, "Are You on the Road to Lovin' Me Again" in 1980.
Do you remember singing along to this beautiful melody by Debby Boone?
Have a listen to"You Light Up My Life" by Debby Boone below:
Comments