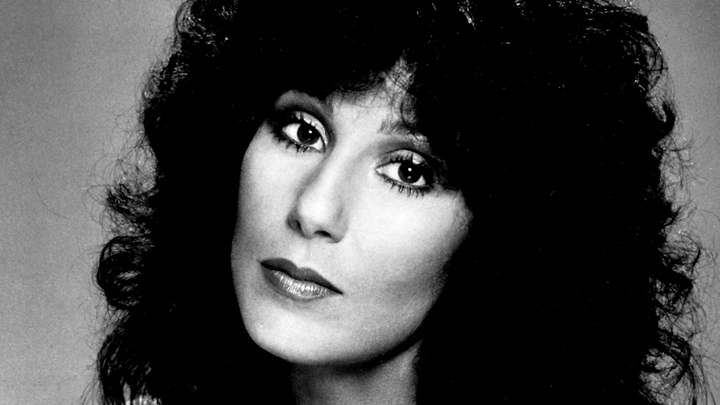 It's hard to believe it's been 44 years since Cher released her first chart-topper as a solo artist in the United States.
"Gypsys, Tramps and Thieves" was certified Gold by the RIAA for the sales of over 1 million copies.
It tells the tale of a girl who was "born in the wagon of a travelling show," where her mother works as a dancer and her father does anything possible to earn money.
Cher reached the Top 10 on the Hot 100 during each of four decades—the 1960s, 70s, 80s and 90s, placing her alongside Madonna, Barbra Streisand and Whitney Houston.
Her deep voice is extremely unique and soars to great heights, do you remember singing along?
Listen to Gypsys, Tramps and Thieves by Cher: 
What is your favourite song performed by Cher? 
Comments