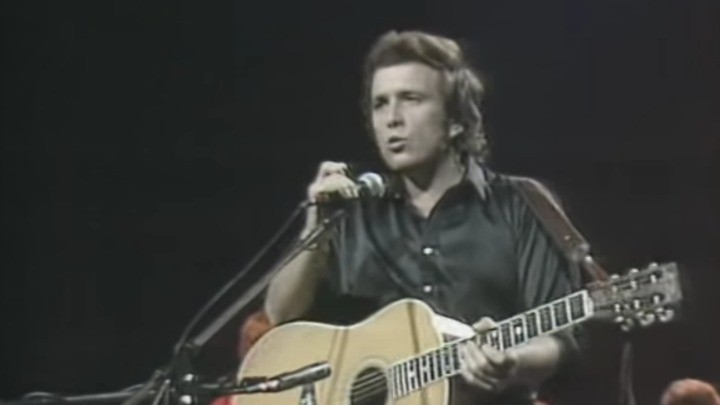 Written and performed by Don McLean, "American Pie" was an internationally celebrated song achieving chart-topping success. The single remained the number one hit in the US for four weeks in 1971 and made the top 5 RIAA project's songs of the century.
After much speculation over the correct interpretation of the song, McLean addressed fans questions in 2015 when the original manuscript sold at auction for $1.2m. McLean revealed that American Pie is a morality song and told how life is becoming less idyllic. The song was also a tribute to McLean's late friend Buddy Holly.
We know you know the words to this 1970s classic, so sing along! What's your favourite song from the 70s?
Comments