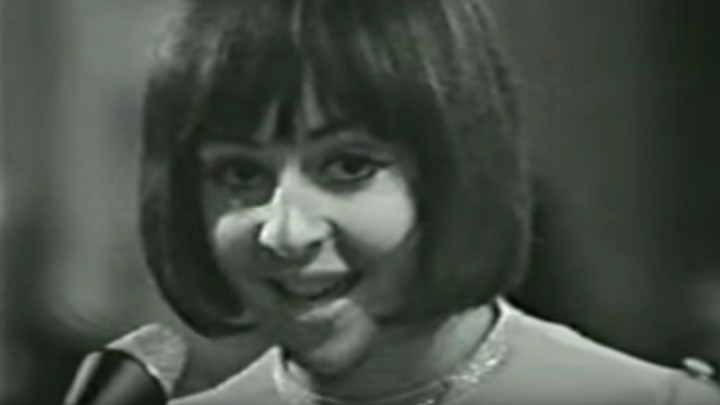 "L'amour est bleu" (or "Love is Blue") shot to fame in 1967 following the Eurovision Song Contest. Performed in French by Greek singer Vicky Leandros, the song received 17 points and placed Luxembourg 4th overall.
"L'amour est bleu" came in just behind "Il doit faire beau la-bas" (France), "If I Could Choose" (Ireland) and the winning song, "Puppet on a String" (United Kingdom).
The song beautifully describes the pleasures and pains of love through colours and elements, with the English version using only colours to describe elements of lost love.
Follow its success at Eurovision, Paul Mauriat conducted an orchestral "easy listening" version in late 1967. This quickly became a number one hit in the USA for five weeks in February and March of 1968 and was the only performance by a French artist ever to top the Billboard Hot 100.
What is your greatest memory of "Love is Blue"?
Relax and have a listen to Vicky performing at Eurovision 1967.
Comments