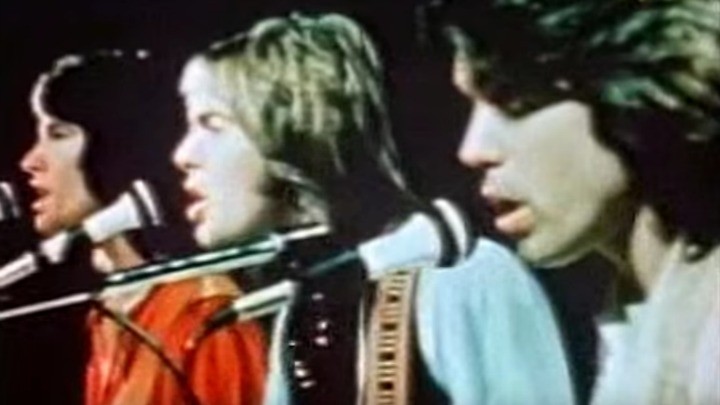 "Baby Come Back" was the breakthrough single that helped the players gain mainstream success for decades to come.
Released in late 1977 the single went on to be the group's biggest single hitting the number one spot on the US Billboard Hot 100. It also reached the top 10 of the US Soul charts, as well as charts in the UK and Canada.
The song is often used, as it suggests, in a lovers bid to win back someone.
When did you last hear this classic beat?
Comments