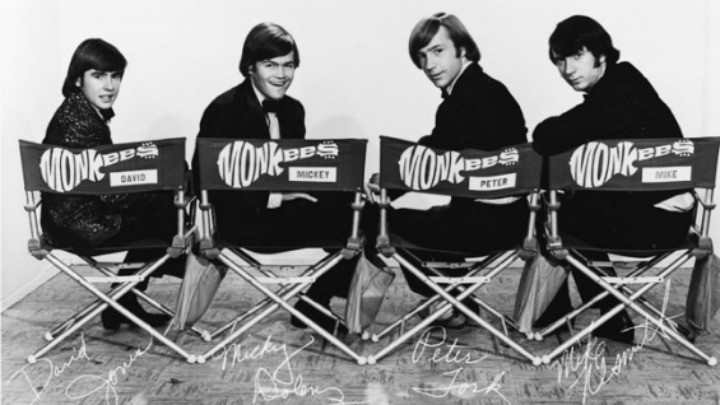 Composed by Neil Diamond and recorded by The Monkees in 1966, "I'm a Believer" hit the number one spot on the US Billboard Hot 100 chart for the week ending December 31, 1966.
It remained there for seven weeks, becoming the last No. 1 hit of 1966 and the biggest selling record for all of 1967.
It is also one of the few singles to have sold more than 10 million physical copies worldwide.
Do you remember singing along to this classic tune?
Comments