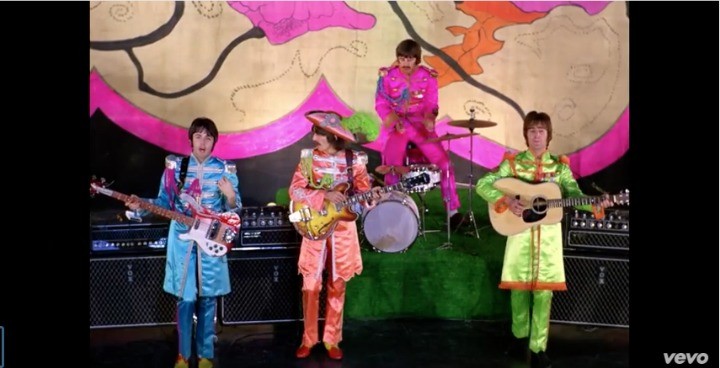 The Beatles were wrapping up their filming for their "Magical Mystery Tour" in 1967 when they produced the song "Hello, Goodbye". The song shot to number one on January 6th 1968 and was the first song that the group released post the death of Brian Epstein who was their manager.
The song was issued as a non-album single and is credited to both Paul McCartney and John Lennon. It sat in the number one position on 9 different charts including the US Billboard Hot 100 and Australia Go-Set National Top 40. More recently the song was covered by the Cure who recorded the song with Paul McCartney's son James. This was included on their multi-artist compilation "The Art of McCartney".
Was this your favourite Beatles song? What other Beatles songs do you love?
Listen to Hello, Goodbye here:
Comments