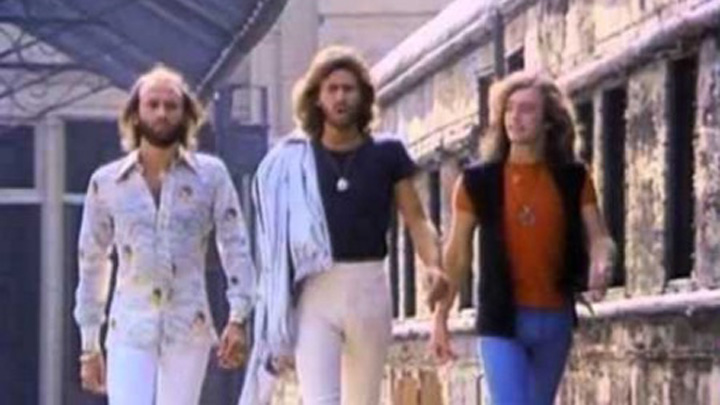 The Bee Gees are one of the iconic bands of the 70s and the disco era. It was with this amazing song that the band of brothers went from strength to strength.
Taken off the Saturday Night Fever soundtrack, this disco track became a signature for the trio.
In 2004, this single was number 189 on Rolling Stone's 500 Greatest Songs of All Time, however it was today in 1978 that cemented the band's place in history. The tune hit number one today in 1978 and stayed at the top for four weeks.
Most will remember this iconic song from the beginning of Saturday Night Fever, as well as any disco, nightclub or karaoke bar today!
It is the song that keeps on giving, and is used in the CPR training of medical professionals around the world.
What are your memories of "Stayin' Alive" by the Bee Gees?
Have a listen below!
Comments