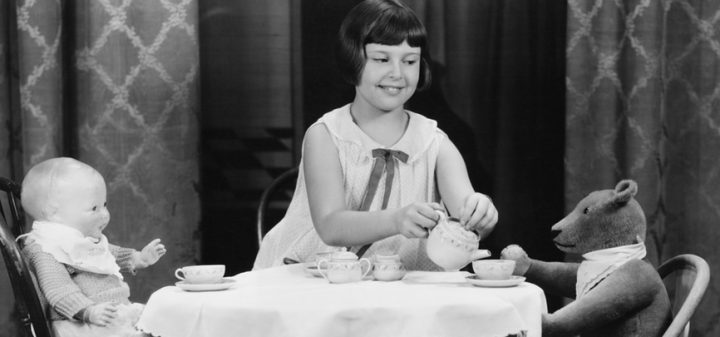 It's always a good trip down memory lane when you see a toy you used to play with when you were a kid.  Kids today will look back at apps they played with because of they iPads! We thought it would be great fun to have a look back at some of the biggest toys of the days gone by. Join us as we remember those fun and happy days!
Crayola crayons – 1950s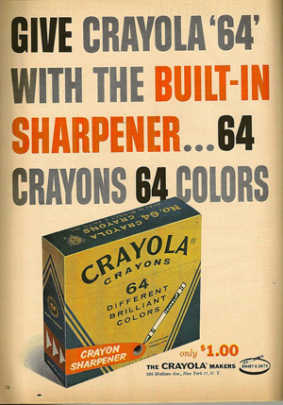 Old Maid card game…hours of fun!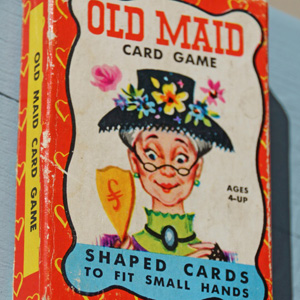 Tupperware animal toys – 1960s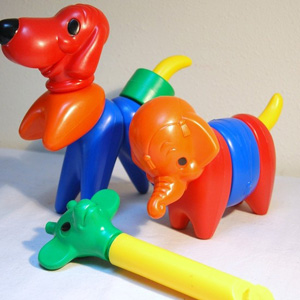 Paddle Ball…for the 'only child.'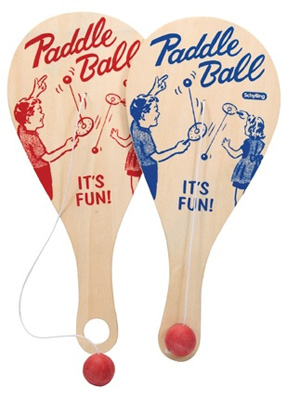 Barbie doll – 1950s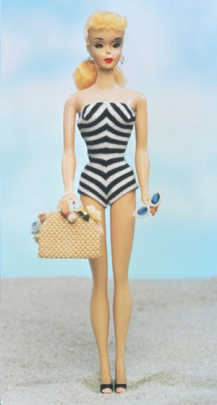 Rock 'Em Sock 'Em robots – 1960s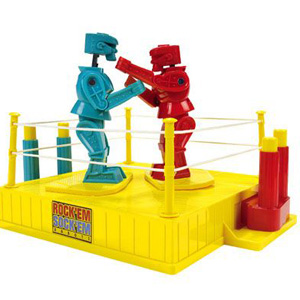 View-Master – 1930s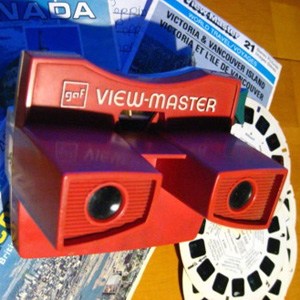 Rolling dog toy – 1960s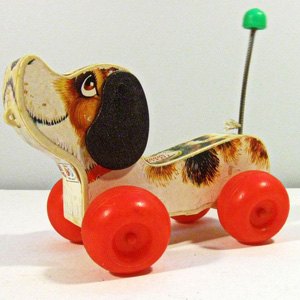 Easy Tinkertoy – 1960s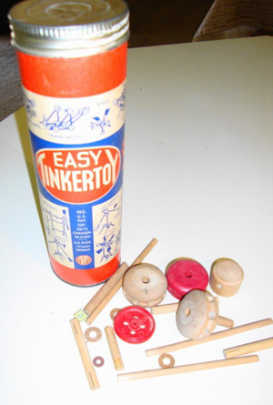 Little red wagon!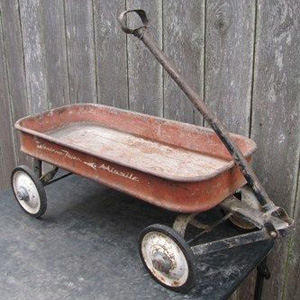 Crystal brand toy sewing machine – 1950s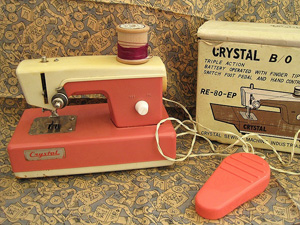 Plastic toy army men – 1930s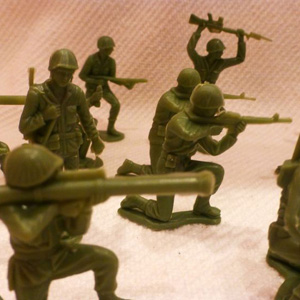 Jumping jacks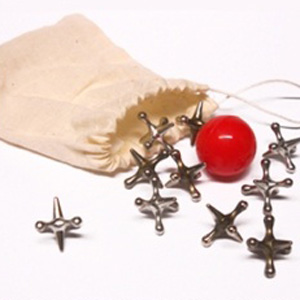 Silly putty – the 1940s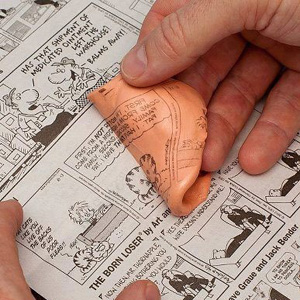 What were your favourite toys as a child? What were your fondest memories from that time? Join in the discussion tonight!
Comments