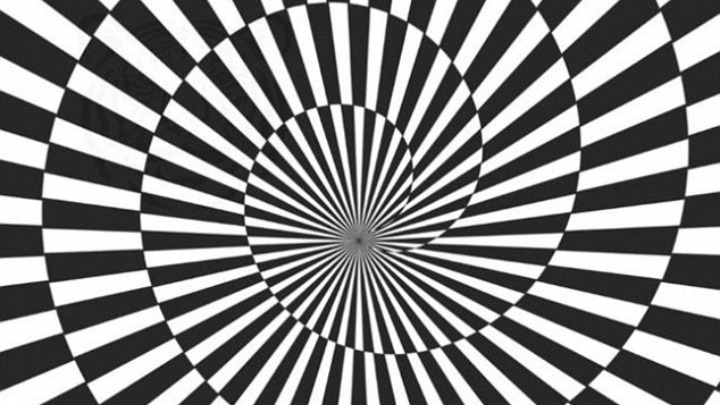 Optical illusions are great because they stimulate the brain. These 5 optical illusions however, also reveal your personality!
There are five pictures in this Playbuzz creation, and each one containing a hidden image. According to the quiz creator, introverts are more likely to spot the disguised pictures than extroverts are.
These are the five images:
1.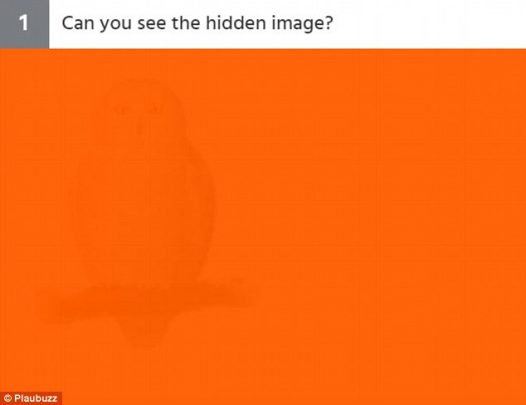 2.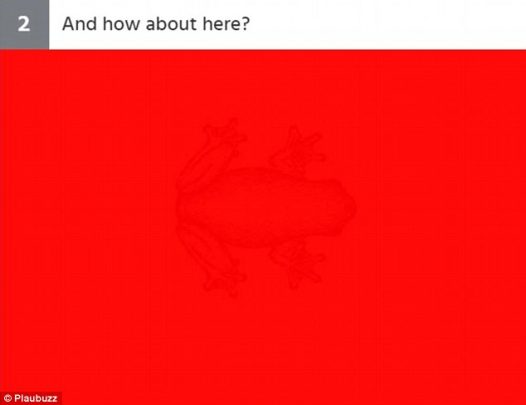 3.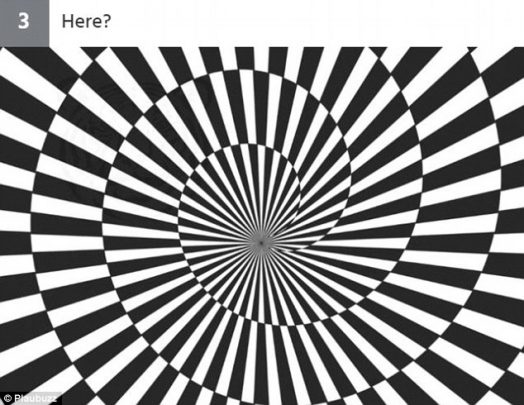 4.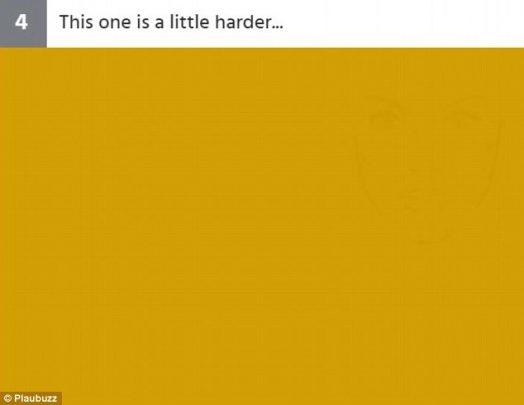 5.
 The first image at first looks as though it's just a plain orange painting.
However, after careful examination a figure can be seen in the left hand side of the rectangle.
In the second image, a similarly faint drawing can be deciphered in the middle of the screen.
In the third, a drawing is hidden within a monochrome spiral, and in the fourth it's disguised within a mustard-coloured screen.
In the fifth, a lion can be spotted in the bottom left hand corner of the green rectangle.
Did you get them all? Here are the image results of what the illusions are hiding:
1.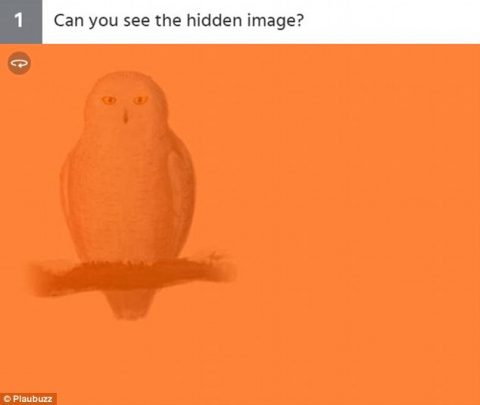 2.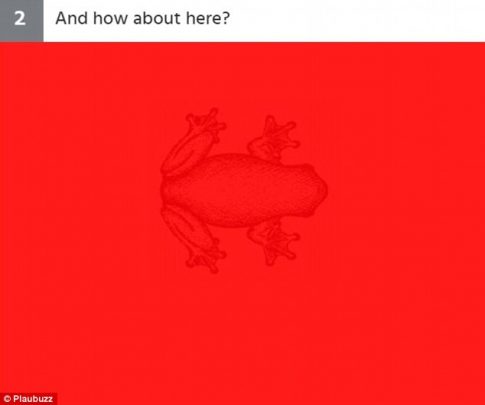 3.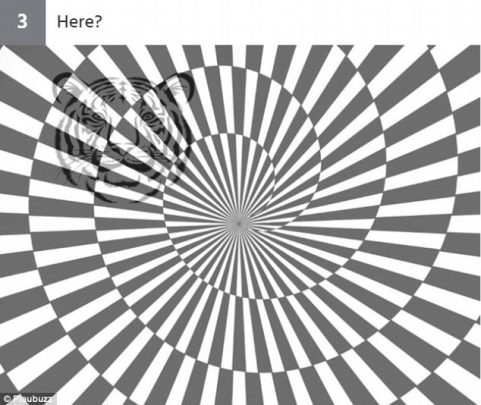 4.
5.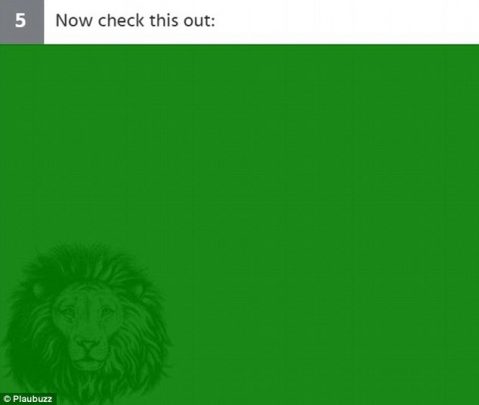 If you liked these, there are more on the original post on Playbuzz.
Are you an introvert or an extrovert? Were the results of the illusions correct?
Comments