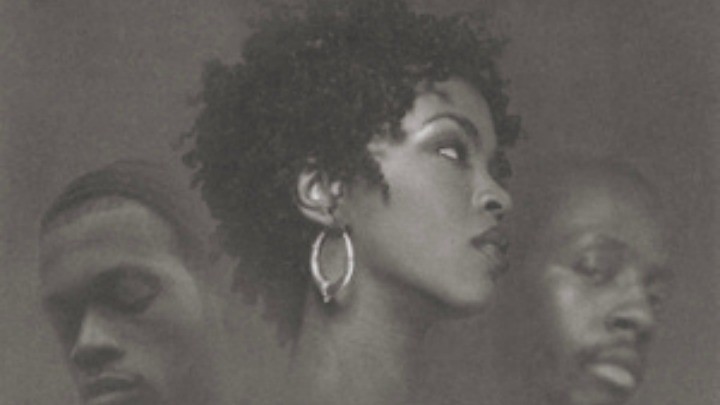 On this day in 1973 "killing Me Softly with His Song" by Roberta Flack was topping the Billboard Hot 100.
The song was composed by Charles Fox with lyrics by Norman Gimbel. Robert Flack's original version hit number one in US and Canada and number six in the UK Singles Chart. The song has since be covered by a number of artists.
Flack first heard the song on a flight from Los Angeles to New York City and shortly afterwards she would rehearse the song with her band in the Tuff Gong Studios in Jamaica.
Then in September 1972 she was opening for Marvin Gaye and decided to additionally sing Killing me Softly with His Song. The crowd went crazy and afterwards Gaye said to Flack,"Baby, don't ever do that song again live until you record it."
What memory comes to mind when you hear this song?
Comments