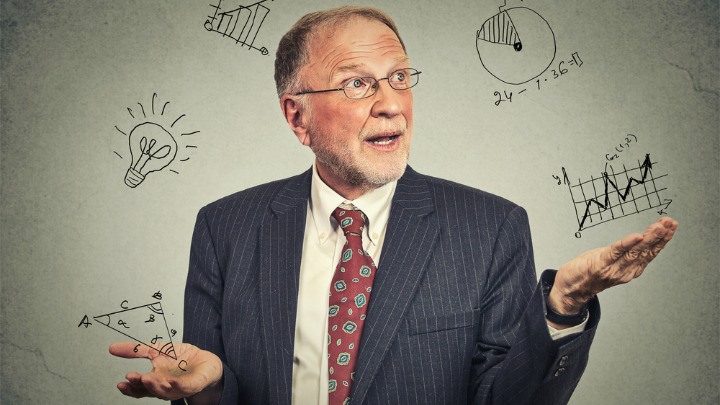 A college math professor and his wife had been married many years, and were both 60 years of age.
One evening the wife comes home and finds a note from her husband that says, "My dear, now that you are 60 years old, there are some things you no longer do for me. I am at the Holiday Inn with my 20-year-old student. Don't bother waiting up for me."
He returns home late that night to find a note from his wife: "You, my dear, are also 60 years old and there are also things I need that you're not giving me. So I am at the Motel 6 with one of your 20-year-old students. Being a math professor, I'm sure you know that 20 goes into 60 way more than 60 goes into 20. So, don't you wait up for me."
If you want to read some other great jokes, click here. Or to submit one of your own to share with the Starts at 60 community, click here.
Comments