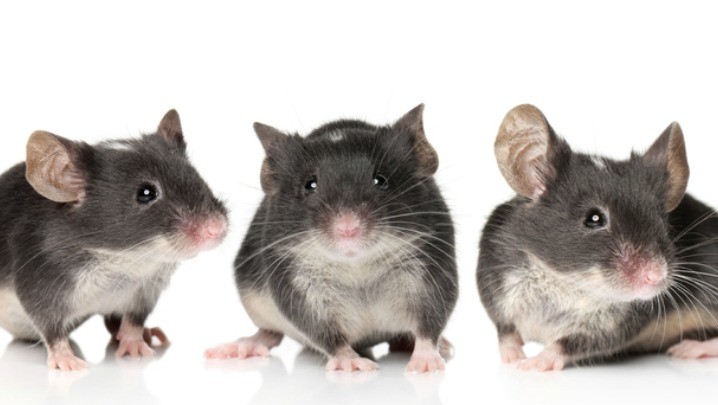 Three rodents died and went to heaven, after six months their maker rang them up to see how they where going.
"Good," was the reply. "But heaven is a lot bigger than earth," said one little mouse.
"Well there is not a real lot I can do about that," said their maker.
"How about you send up some roller skates that would help," the mice said, which he did.
Six months on a cat died and his maker rang him up to see how he was going.
"Good, great wish I had died earlier in life! Up here is a lot better than earth," he said.
"You love it that much?" was his makers reply.
"Yep," the cat replied!
"What do you love about up here?"
"The meals on wheels," the cat replied.
Thanks to Brenda and Ian for sharing this joke. 
Do you have a funny joke, email or story to share? Submit them here. 
Comments