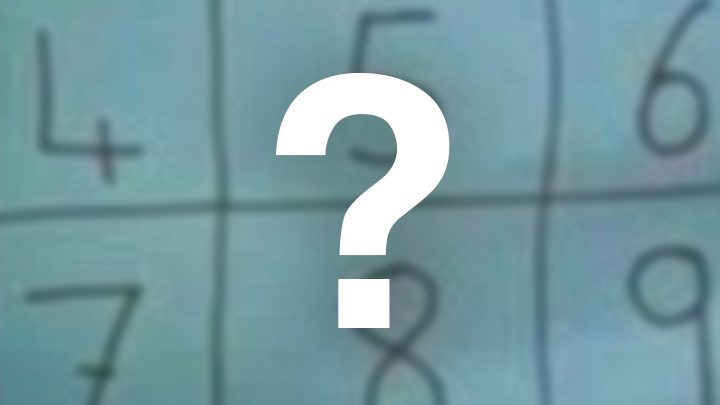 Many of us in the Starts at 60 community have a real soft spot when it comes to the online maths problems, logic puzzles and hidden object pictures currently doing the rounds online.
Who can resist the chance to succeed where thousands of others have scratched their heads in confusion?
The latest challenge to take the Internet by storm comes from Antley Lamont Staten, who posted the following challenge to his Facebook page. It quickly went viral, and has so far been shared by more than 62,000 people.
Can you spot the mistake below?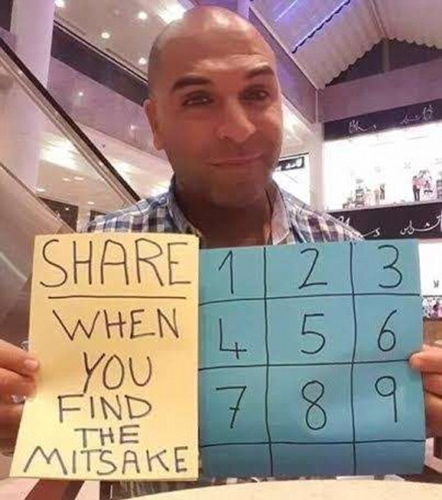 Continue reading for the answer…
Have you found it?
The mistake isn't in the numbers at all. Look carefully and you'll find the word "mistake" itself is misspelled!
Is this a clever piece of misdirection, or simply cheating? And how long did you take to spot the answer? 
Comments