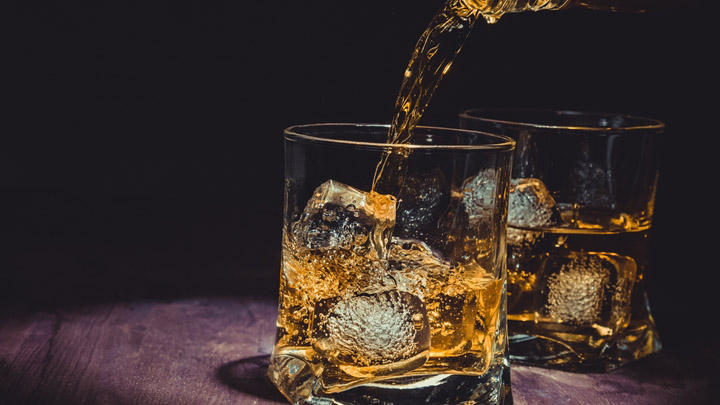 A man walked into a cafe, went to the bar and ordered a beer. 'Certainly, Sir, that'll be one cent,' said the bartender.
'One cent?' the man exclaimed.
He glanced at the menu and asked, 'How much for a nice juicy steak and a bottle of wine?'
'Twenty cents,' the barman replied.
'Twenty cents?' exclaimed the man.
'Where's the guy who owns this place?'
The bartender replied, 'Upstairs, with my wife.'
The man asked: 'What's he doing upstairs with your wife?'
'The same thing I'm doing to his business down here,' said the bartender.
If you want to read some other great jokes, click here. Or to submit one of your own to share with the Starts at 60 community, click here.
Comments