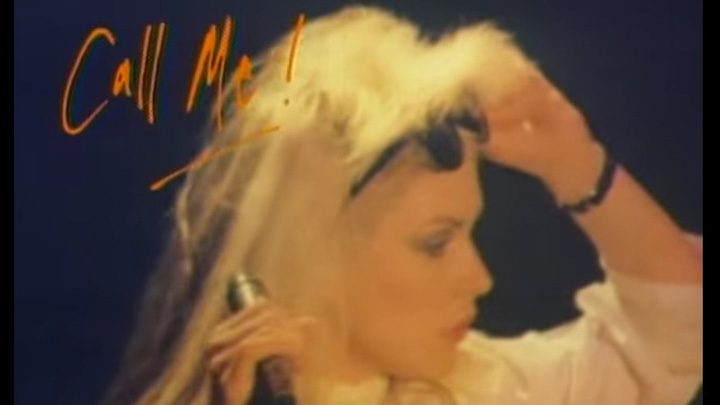 It's hard to believe it's been 36 years since Blondie's "Call Me" was number one but it has. Today in 1980 the rock band's most famous single went straight to the top and held number one for six consecutive weeks.
According to Billboard magazine, was the top-selling single of the year.
You may remember the song from the 1980 film American Gigolo. Interestingly, Stevie Nicks from Fleetwood Mac was asked first to help compose and perform a song for the soundtrack, but she had to decline due to contract restrictions.
And the rest, you could say, is history. Three versions of the song were released by three record companies and the following year, the song was also nominated for a Grammy Award for Best Rock Performance by a Duo or Group with Vocal.
Do you remember these lyrics?
Cover me with kisses, baby
Cover me with love
Roll me in designer sheets
I'll never get enough
Emotions come, I don't know why
Cover up love's alibi
Call me (call me) on the line
Call me, call me any, anytime
Call me (call me) oh my love
When you're ready we can share the wine
Call me
Have a listen tonight and tell us your memories of Blondie:
Comments