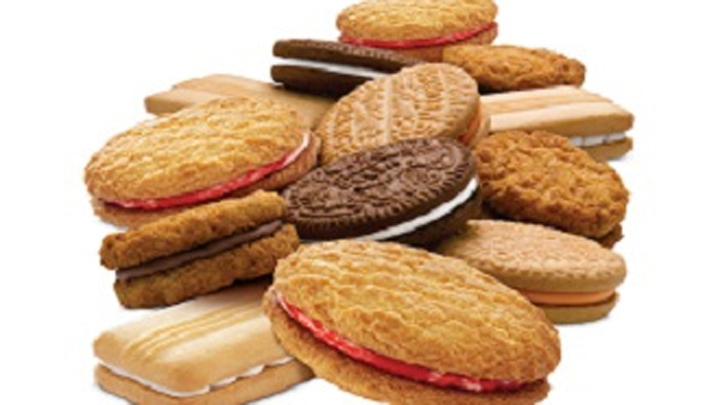 My mother always told me not to put all the biscuits together, in the one barrel.
Her reason was quite sound, she said,
Mr MONTE CARLO was a very fast biscuit.
He asked Miss ICED VOVO out for a MILK COFFEE.
He put his hand on her MILKY WAY and she thought it very NICE.
But when he put his SCOTCH FINGERS on her DATE SLICE,
she grabbed him by the GINGER NUTS and made him SAO.
If you want to read some other great jokes, 

click here

. Or to submit one of your own to share with the Starts at 60 community, 

click here.
Comments