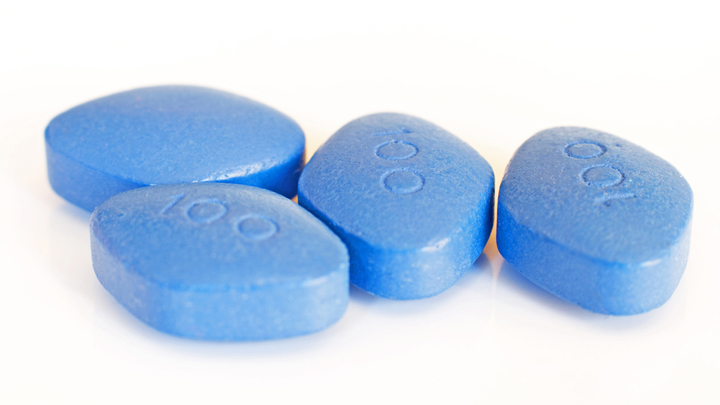 An old guy aged 90 goes to the chemist and asks for Viagra.
"No problem," says the pharmacist, "How many do you want?"
"Just a few," says the old guy, "And could you cut every tablet into four pieces?"
"I don't think they will do you any good if you only take one quarter of a tablet – especially at your age," says the pharmacist.
The old guy looked at him and laughed, "I'm 90 years old and I'm not interested in sex any more. I just want it to stick out far enough so that I don't wee on my feet"!
If you want to read some other great jokes, click here. Or to submit one of your own to share with the Starts at 60 community, click here.
Comments