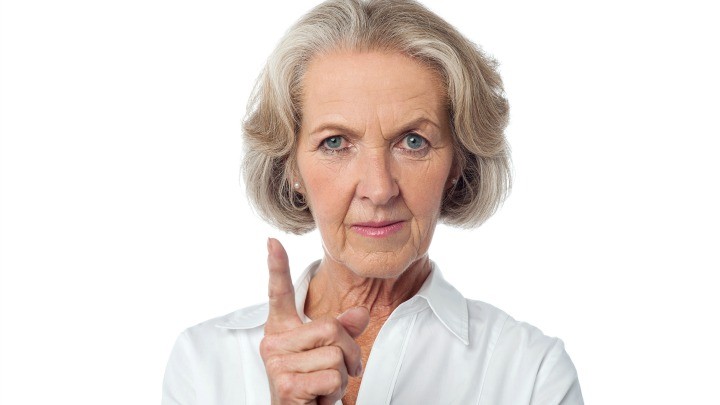 Jake was dying. His wife sat at the bedside.
Jake looked up and said weakly, 'I have something I must confess.'
'There's no need to, 'his wife replied.
'No,' he insisted, 'I want to die in peace… I slept with your sister, your best friend, her best friend and your mother!' 
'I know,' she replied. 'Now just rest and let the poison work.'
If you want to read some other great jokes, click here. Or to submit one of your own to share with the Starts at 60 community, click here.
Comments