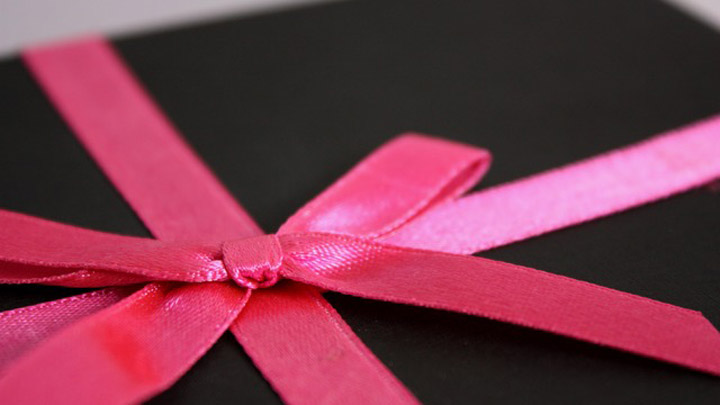 In January, my wife, a doctor, met with an elderly patient.
"So what did you get for your birthday?" she asked.
"I'm very excited," he said. "I got an SUV."
"Nice! What type?
"The Socks, Underwear, and Viagra kind"!
If you want to read some other great jokes, 

click here

. Or to submit one of your own to share with the Starts at 60 community, 

click here.
Comments