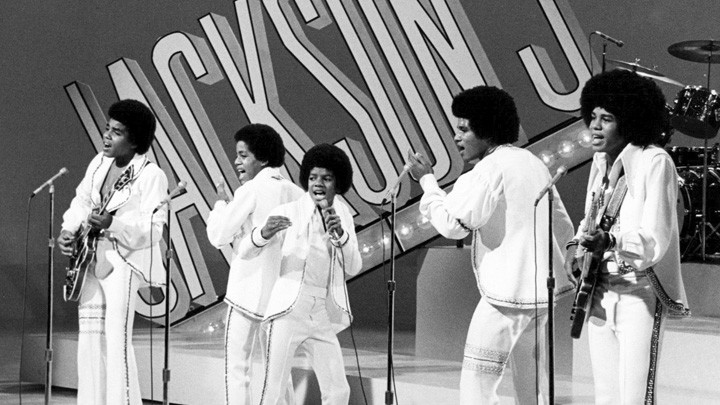 The year was 1970 and Michael Jackson was 11 years old. He didn't know it yet but we was going to become one of the highest selling music artists of all time.
On this day, 46 years ago, Jackson 5's song "ABC" soared to the top of the billboard charts, and it's not hard to see why. Michael's charming voice, flanked by his four brothers, was so darn catchy!
The sheer awesomeness of the song was enough to kick The Beatles' "Let It Be" off the number one spot, where it stayed for four weeks.
"ABC" was the first single from the Jackson 5's second album ABC which was released on May 8, 1970.
After the success of "ABC", the Jackson Five became Motown's main marketing focus – they were young, they were popular and they were different. A group of African-American teenagers was unheard of, but it sold albums, stickers, posters and even launched a cartoon series.
But it was only a few years later that Michael Jackson began his solo career with the single "Ben", which catapulted him to superstardom.
Sadly, Michael Jackson died in 2009, and all the remaining Jackson 5 brothers are still alive – Jackie, Tito, Jermaine, Marlon and Randy.
Have a listen to "ABC" below and tell us, did you love this song?
Comments