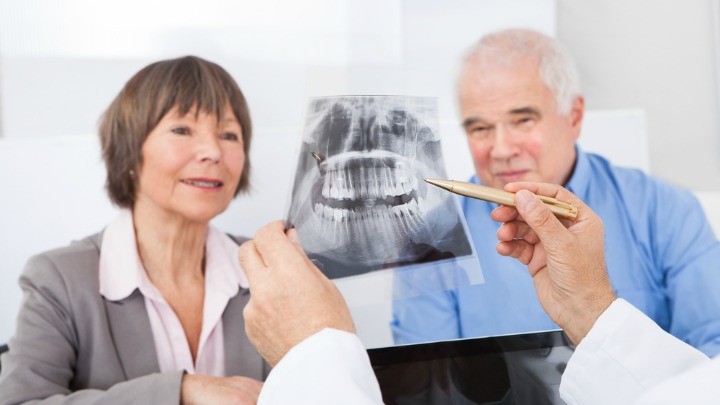 Hahaha! This joke made us giggle. Not many people like going to the dentist, but the ordeal is so much less stressful when it isn't your teeth (or pain) on the line.
A man and his wife enter a dentist's office.
The wife says "I need a tooth pulled. No gas or Novocain — I'm in a terrible hurry. Just pull the tooth as quickly as possible."
"You're a brave woman," says the dentist. "Now, show me which tooth it is."
The wife turns to her husband and says, "Open your mouth and show the dentist which tooth it is, dear."
Can anyone relate to this joke? Have a similar story?
Do you have a joke or funny story to share? Submit them here. 
Comments