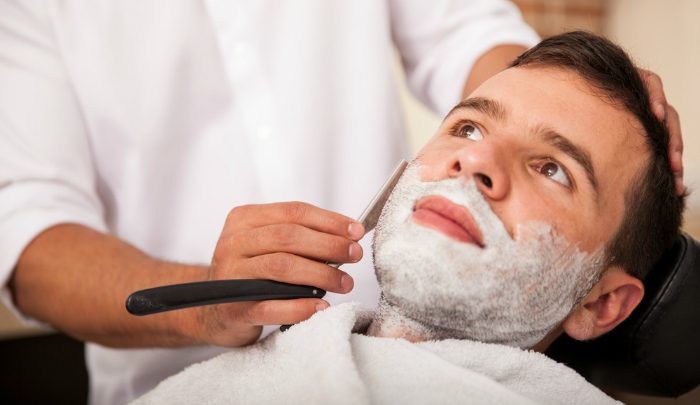 A man walks into a barber shop and says, "I'll have a shave and a shoe shine."
The barber lathers his face and sharpens the straight edge while a beautiful woman kneels down and shines his shoes.
The man says, "You and I should spend some time in a hotel room."
She replies, "My husband wouldn't like that."
The man says, "Tell him you're working overtime, and I'll pay you the difference."
She says, "You tell him. He's the one shaving you."
If you want to read some other great jokes, click here. Or to submit one of your own to share with the Starts at 60 community, click here.
Comments