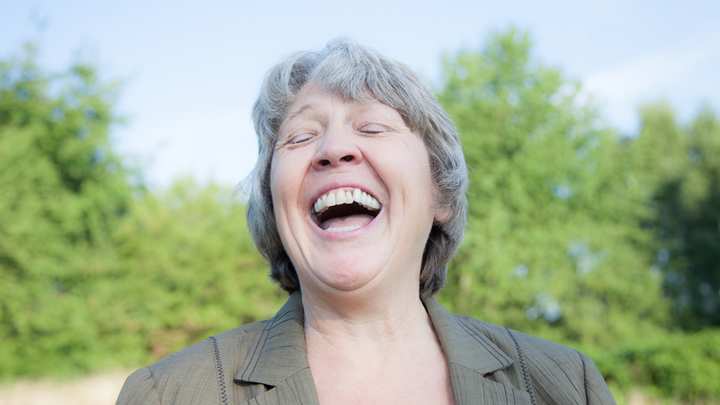 Janice had a coffee with her girlfriends, and they were sharing jokes. Melissa, Janice's friend since high school, told the funniest jokes. The joke itself can not be shared because it was what most would consider "blue". However, the joke caused Janice to laugh so hard that she thought that she was going to have an "accident".
For days, Janice couldn't even hear words that made her think of the joke without laughing more. The months went on, and the belly laughs turned to hard giggles followed by smirks, but just the thought of the joke would make Janice pass air through her nose with a smile (A "LOL" as the internet people like to call it).
The power of a great joke though meant that when out of the blue one evening Melissa called Janice and only uttered the punchline. The following is a baby re-enactment of that moment.
Do you have a friend like Melissa that makes you laugh hard? What is the best joke that they have shared with you?
Comments