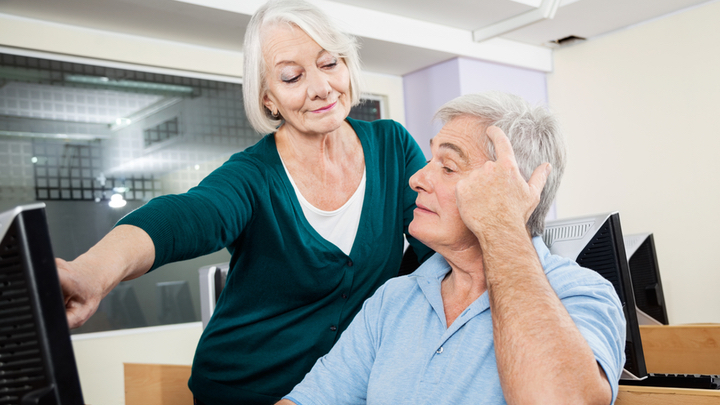 Time to get out your thinking caps, dust off your movie knowledge, and have a go trying to find the 50 movie references in the image below: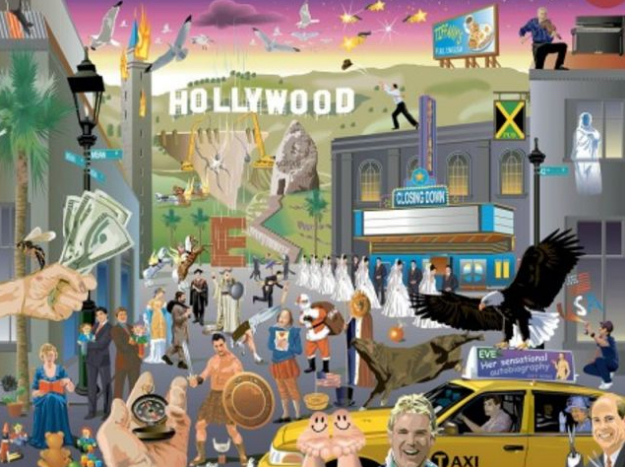 If you need some hints you can visit this page here for some answers.
The quiz went around the Starts At 60 offices, and the average was a high 20s with a lot of finger snapping followed with "Oh what is it?!?!". Give it your best show and post in the comments section below how you did. Be sure not to keep it to how many you got and not spoil any of them for others. Grab other people in your house or email it to your friends and see who can get the best score. Maybe the one who gets the most right in your group could get shouted a trip to the cinema? Fresh and friendly competition. Let's the games begin!
How many were you able to get? How many of them are still on the tip of your tongue?
Comments