Full-blown supermarket price war imminent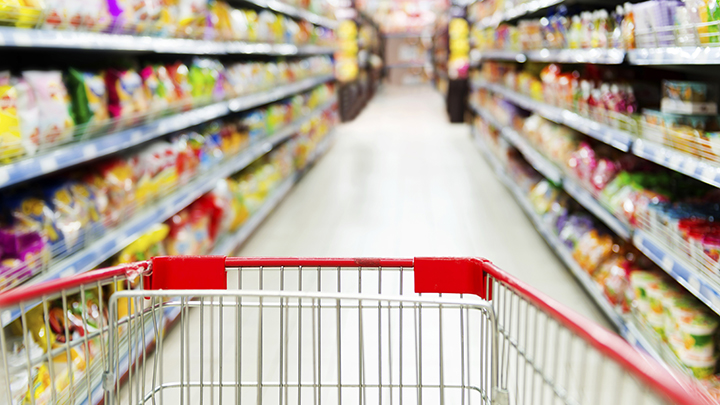 It's easy to see that Coles, Woolworths and IGA want our money and they want it bad. There's banners and signs and tags everywhere in store telling you this price has been slashed and this product is cheap cheap or down down. And now industry insiders believes that a full-blown supermarket price war is imminent.
Ad. Article continues below.
According to SMH, Woolworths is being urged to stop their 'cheap cheap' promotion which focuses on weekly specials, and make bigger cuts to everyday products if they want to survive what's coming.
You may have noticed that your local supermarket has more specials than usual, and it was caused by Woolworths' $500 million investment into cheaper prices and improved service.
UBS analysts Ben Gilbert and Craig Stafford told SMH, "Historically, Australian supermarkets have been engaged in a marketing war," UBS analysts Ben Gilbert and Craig Stafford said. "However, the step up in focus on price and material slowing in Woolworths' performance suggest a price war is brewing, similar to those (overseas)".
So what does this mean for consumers? Well, if the big chains follow examples from overseas, we could see cuts of up to 30 per cent on around 1000 products. After all, it's the everyday basics and not the stock the retailers want to get rid of that we want.
UBS has recommended this: Woolworths (and other supermarkets) need to reduce everyday shelf prices, especially on products that drive foot traffic, and cut the number of products on promotion to about 20 per cent of sales (from 40 per cent currently), while making promotional price cuts deeper on "hero" products for greater impact, reports Australian Financial Review.
Tell us today, what would you like to see in your local supermarket? More cuts to everyday prices, or more randomised specials? What regular purchase is hurting your hip pocket?