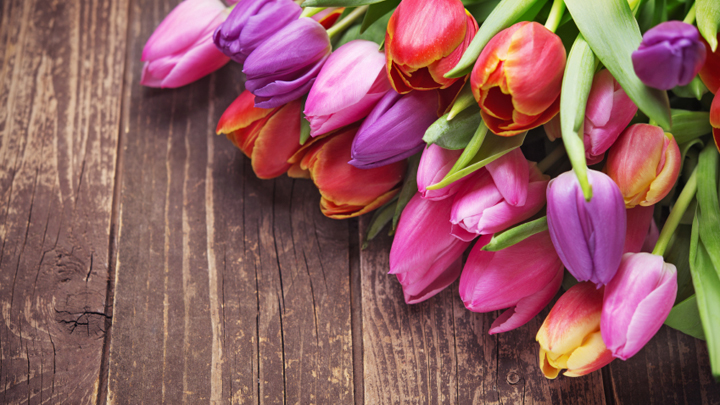 While regularly trimming the stems of your beautiful bunch of flowers will help them stay healthier for longer, they also need a bit of substance. This simple, four ingredient flower food recipe will keep your flowers blossoming!
Ingredients
1 tsp sugar
1 tsp bleach
2 tsp lime or lemon juice
4 cups of water
This combination will look after your little flowers, like giving them vitamins. The bleach will fight bacteria, the sugar will feed your flowers and the acidic citrus adjusts the pH. Experts say that lukewarm water will allow the stems to drink faster, although spring bulb flowers like tulips do best in cold water.
Tell us, do you have any gardening secretes?
Comments